Posted:

16 September 2012 at 6:27am

| IP Logged

Salam Namaste

Everyone

I Knw u all are very very Much Excited abt this New Show

Hongey Judaa Na Hum

Our Forum is New but Very much Active..
And One Week is Complete
..So Its Time to Start some Strong
Activity here...
YES, Its time to Promote Our Forum
Its Time for Promotional Siggie Contest
Promo SiggieContest!
R U Excited Abt itt
So many Great creators are here
.. Our HJNH Creation Gallery is full with so many Beautifull Creations
Everyone Great Job!!
Before U guys Start Making ur Entries Here are some
RULES which u all have To Follow..

RULES:

Maximum size 500X300


Animated Siggies are Not Allowed


Maximum 3 Entries are allowed Per Person


Do not Paste ur name or any tag With ur Siggies...Otherwise it will be disqualified


DETAILS:

U can Use any type of Picutre Related to the Show HJNH


Siggie can be Related to Muskann and Rohan only


U can add Whole cast Pics/Caps in Siggie As well


U can use Pictures as much u want in one Siggie


Pictures Should be Related to Show Episodes, Launch & Promos


Pictures can be found here


Text:

The Text on Sig must say "Join Hongey Judaa Na Hum forum/Section"


U are allowed to add more text which u want on Sig..But make Sure Sig should be Clear


So thats all abt HJNH Promo Sig Contest..
Once u feel ur Sig is Ready .Plz do the following:

PM Ur Entry
: neeme


Pm Subject
: HJNH Promo sig Entry


LAST DATE For Sending ur ENTRIS: 29 Sept 2012



Feel free to Ask Any Query on this Thread


Or U can Pm to me to Ask Anything Abt this Contest

So Guys, Just Start Making ur Entries
I m very very
Excited to see beautifull & Lovly Entries of Urs..

Looking Forward for Alots of ENTRIES..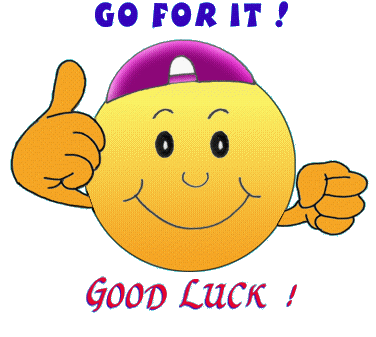 Thanks
Neeme
on behaf of
IF DEV TEAM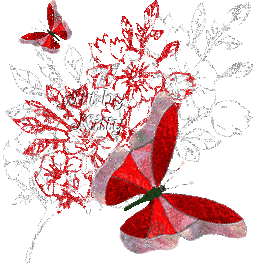 Edited by neeme - 16 September 2012 at 6:47am