Originally posted by turags
one of your posts quite some time back said "personally, i hate disclaimers!"
there could be reasons samjha karo na...
1. I must have copied ..out rightly somebody's..from somewhere

2. Probably to protect from some mad axe man...standing next to my post always...

3. Shaayad pata nahi..what to write...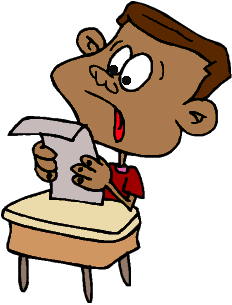 Edited by mudraswathi - 11 September 2012 at 2:09am