"I am sending birthday wishes,
from far across the miles,
tied with lace and ribbons,
my special birthday smile.
Also hugs and kisses,
wrapped in special prayers,
happiness and laughter,
joy beyond compare.
Wishing you warm sunshine,
each day when you awake,
peace within and harmony,
with every step you take.
As you drift off in slumber,
and nestle upon the clouds,
know i am thinking of you,
from way across the miles."
-Predator-
*reserved*

~Saraa~
Heyy Ridzii!
I don't know you that well, but I wouldn't have known you ifff it wasn't for your PM regarding the Signature contest! Thankyou for that PM. Sooo, I got this PM from Steww regarding your birthday and my immediate thought was "I KNOWWW HER NOW!"
HAPPPYYY BIRTHDAAAYY!
Have a fantastic day. And an amazinggg year ahead of you.
Take Care,
Saraaa.

-MariaMars-



Today is the birthday of one of the craziest person on earth. I call her paagal with full haq
She's my cute and bubbly Riddhi...
Her Friendship is one of the best things that has happened in my life.
She makes me laugh everytime i talk to her... Puri 100% Sankhadevi hai...
Happy Waala Birthday Riddhi...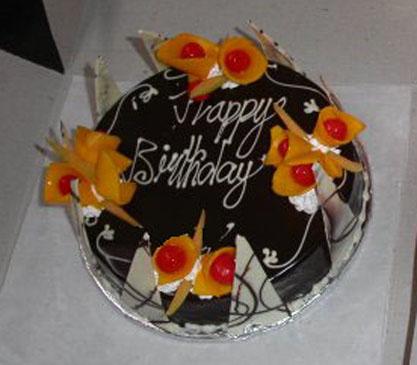 Something for u dear... Hope u like it..
Some words for you from the bottom of my heart...
Once again...
Have a Blast... Enjoy ur day to the fullest...
Lastly,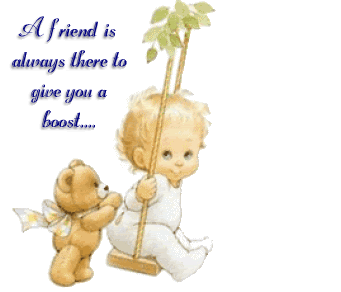 Thanks for coming into my life.Loads of Love, Hugs and Kisses from us...