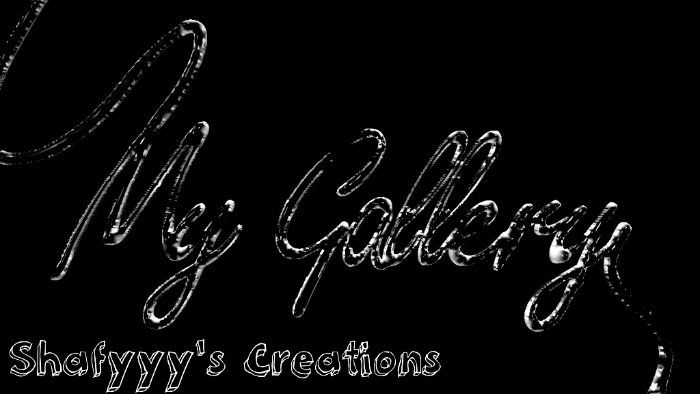 Thank you So Much Guys For You Such a Warm Love And Affection
That i have Reached to the Third Thread of my gallery..
It all because of your motivation and appreciation...
I want to do special thanks to Maria Sis..
Thank you so much Sis..
Your guidence i have really encouraged me a lot...
Thank you so much...*Hugs*
So Here Are just the Starting of this THread..
I am Starting this new thread with
only and only avis
Here Goes...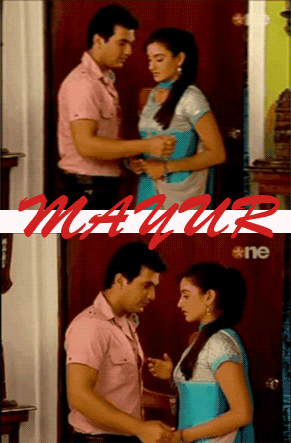 Edited by shafy_MN - 28 February 2013 at 9:48am