TO MY SHOP!!
Well I must say shagun di and khushi di and apu di inspired me a lot and
thanks a lot priya(i_luv_jay_sean)!! and SujalKiDeewani for ur help!!
RULES AND REGULATIONS
1. NO PMs..please
2. whatever happened till now is ok but now give me the pics u wnat to be used for ur siggy
3. ur siggy may take time as I am busy with school so please dont PM me asking when ur request will be done
4. Dont use the ones with other people's name as I said before
5. tell me the colour of the border if u want
6. tell me if u want blinkies or glitter text in ur sig
7. tell me the text color and the text obviously LOL
8. I am a eijoo fan so eijaz khan sigggy requests will be most welcome
though i will make sigs of others too...
I can make:
1.Dolls
2. blinkies
3.glitter names
4.avatars
5. simple signatures
6.video avatars
7. video sigantures(by video sigs i mean if u have pix of an event i can animate them)
8. signatures with glitter borders
9.avatars with glitter borders
10. avatars with sparkles
11.sigs with sparkles
12. ribbon sigs
13. picture blended names
14.blended pictures etc......
examples of my work are..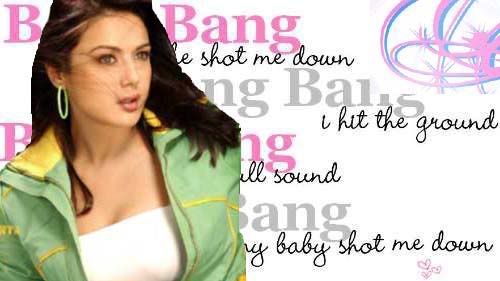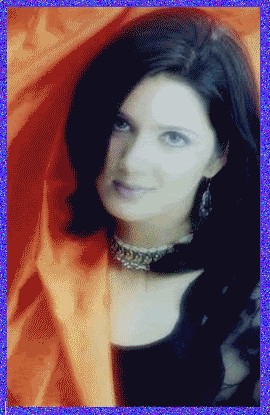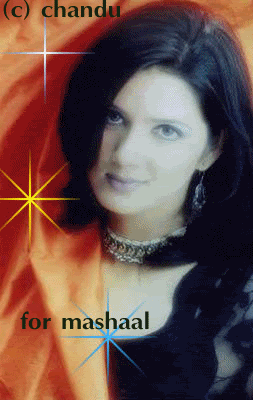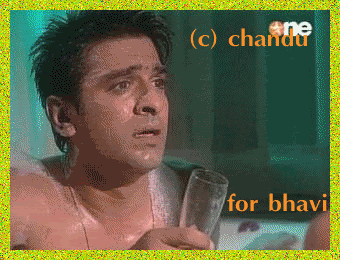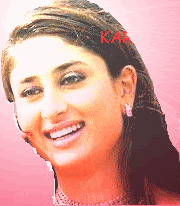 SO wat are you waiting for...........START REQUESTING!


Edited by smartrockstar - 21 July 2006 at 7:39am