Na BoleTum..
Na Maine Kuch Kaha..
Creation
Contest

Hello sweet NBTian!
Welcome to
Na Bole Tum Na Maine Kuch Kaha
Creation Contest!

I realized that we didn't have our creation contest yet and I was like "WOW! That's bad!
We totally need a new Creation Contest!"

And so then, I was like "Hey Girl! i wanna hold NBT Creation Contest so can i?"

And Girl being awesome was like "Hey, sure! & even we are also planing to have one"

So here we are!
But, like every good thing, there also some important rules to follow!

So here are some Rules & Conditions for the NBT Creation Contest:

The Characters [
Mohan and Megha
] MUST be present on the your Creation!


The Creation must be 475*305 Pixels only



Each member can submit up maximum number of 2 creations



The creation must have the correct spelling on it



The creation has to be non-animated.



Please DO add your name on your creation. "If you dont want to add then its ok"

The Creation MUST be Messaged to me [*JumanaLoveKunal*] with the subject field as "NBT Creation Contest"

Another rule is that please try to don't include any other family members like "Renu, Mohan's mom, Papaji" in your creation but you can add Nanhi & Addu & you can write anything whatever you want..


Prize is waiting for you guys, So what are you waiting for? your time is running & you are still here? Go & create Beautiful Creations

Hoping to look foward to some

creations entries!
If you have any questions, feel free to Message me *JumanaLoveKunal* and I'll be happy to help you!
Love,

Jumana

!!~Have fun~!!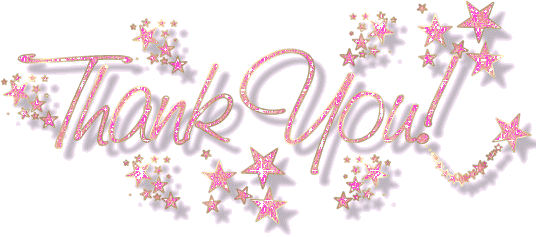 Edited by JumanaLoveKunal - 08 September 2012 at 10:06am