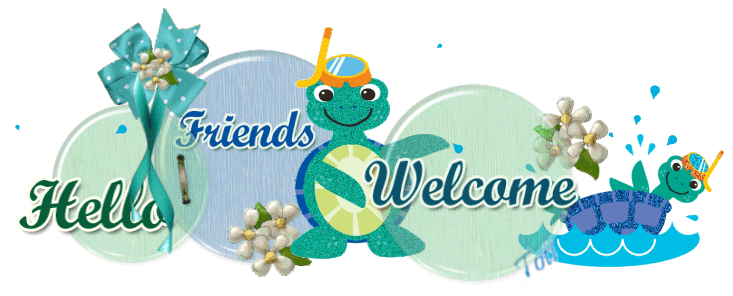 Hello fellow Deshians and other lovely visitors to this forum...
Fatima here with another game...Please...Do join in.
Yes...The game is called 6 Degrees of Separation.
It was initially popularized in the USA using Hollywood actor Kevin Bacon...but we're going to modify it a bit and use our favorite Kis Desh cast members...
The object of the game is to take a celebrity from Tellywood or Bollywood and connect them to a specified Kis Desh Cast member within 6 person to person connections.
The player to solve the given connection then leaves names for the next player to do the same.
Let me explain by example...
Let's say I start by saying... Connect Salman Khan to Additi Gupta.
The next person solves this as follows:
Salman Khan starred in Lucky No time for Love which also featured Meher Vij, who played Additi's younger sister in Kis Desh.
Another option could be as follows:
Salman Khan is Maliaka Arora Khan's Brother-in-Law, Malaika was a judge on JDJ4, which featured Sushant Singh Rajput, who played Additi's devar in Kis Desh.
Phew! Everyone got it?!
Of course I won't let you all go empty handed...We'll let the game run for one month and then the person offering the most connections will be rewarded with...
No it's not money...
...but something even better...
The exclusive right to use this lovely siggie...
...made by our very own Noor_PremHeer...
You won't have a choice...we went through too much trouble to make it so you had better use it.
Connect Farhan Akhtar to Sushant Singh Rajput. (Don't forget to leave a connection question for the next person)
(Please Note: all connections have to be true facts)
Have fun...


Edited by ummesulaiman - 10 October 2012 at 6:02am