http://www.india-forums.com/forum_posts.asp?TID=3183074
- For those who missed the first round, here's the link!
Presenting an all new round with old and experienced 'crushers'.
DOD - Mallika
What is there to add
Have been behind this lad
Even before I did grad
The same overcoat we did clad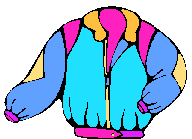 Sneaked my way into his pad
I have done it all, from bad
To playing mad
To impressing dad
Today I have a baby bump to add...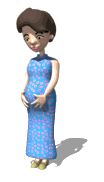 Ashutosh: Stop stop! I know when I've been had
Will no longer be a cad
Don't make me your shoulder pad
For I will only be Nidhi's baby's dad.

NAN- Rohan
Here I'm the original jobless dude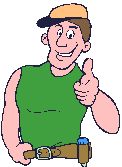 Now now don't get rude
For I've coked many a midnight food
To help perk Nidhiji's mood
I have sorted many a family feud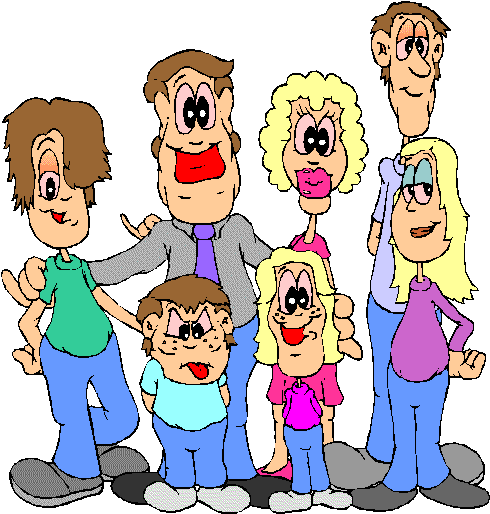 Leaving Nidhiji to be pursued
Only for love have I let myself be chewed
By Dadi Bua, Solanki and brood
Nidhiji how could you let yourself be wooed
By a noodle-hater prude
Nidhi: Not another word or I'll have you sued
By my lawyer uncle so shrewd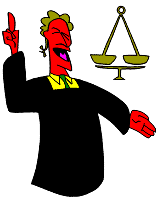 Whatever made you conclude
That our midnight snacks would love allude
Disappear with what noodle packets you have accrued

While my Dashing Doctor and I have our special tea brewed
when more 'crushers' appear on scene...
Stop Stop! You forgot me Maxi
I have had to rush in a taxi
For that Mallika Madam is real foxy
She had me locked in a boxy
As she didn't want be to be with my dude proxy
Nidhi and Ashutosh:
Let's both rush
Before one woman comes with a hair brush

The other two girls with a blush
One guy who loves to gush
And the other who just won't shush
What did we do to get these crush?