Is it just me, or did anyone else notice that nurse's hostile attitude towards Khushi?!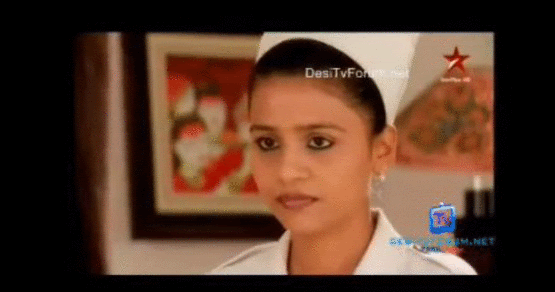 Okay fine, I get it, you are helping two people desperately in love with each other (Oh the irony.)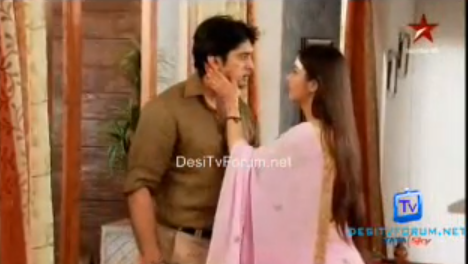 It annoyed me to no end.
But a good episode. Sorta. Would've loved to see Arnav come back and kiss Khushi on the forehead or something.


Edited by Sonata24 - 07 September 2012 at 10:55am