Arati's wishful thinking
Now instead of tears


The more I think


The more I write


But now it's out


It's a bit better,


Yes, you see,Yash


Still hurting,


But better


Soaring through the sky


Rising on a red rose petal high


Dreaming of being with you


I'm feeling better


Lost in a dream of you yash


The pain's not so strong


With you yash at my side in my fantasy


I can fly through my dream


Just like silk off a spool


I glide through the air inside of my fantasy of me and you


Oh gosh, how I'm loving you my love


Maybe, just maybe,


One day soon,


We'll be together again


Passion rising


Like a dream so sweet


A flowers beautiful scent,


Tickling at my nose


O, I'm needing you ever so badly my husband


Oh, how I'm thinking now


Just a wishful,


Peaceful dream.


Will it ever become true?


Will it ever be a reality to me?


Or will I instead remain blue and dead?


Oh, how I hope for it to become a reality


Not just a mere dream


For it to be the truth


Within both you yash And me your beloved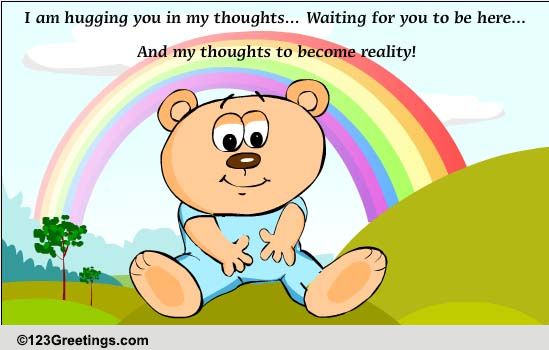 Edited by Prasadini - 09 September 2012 at 5:10pm