Originally posted by saaruipk
Originally posted by ArabellaPearl
Originally posted by saaruipk
Originally posted by ArabellaPearl
Originally posted by saaruipk



oye Arabella pearl!! i am not sharing my shyamji with u
power off all of a sudden
...
btw Am not ready to share him with u either lol..
WE WERE HAVIN A SECRET AFFAIR BEHIND UR BACK ...
Now that i have told u ...its no more a secret ...
i trust him ...he knws i am his perfect partner... u ll be jusnt another anji!!
he is cheating on u babes ... am telling u sachi moochi n u r not ready to listen ...
therefore the conclusion is U R ANOTHER ANJI !!!
COME OUT OF UR DELUSIONAL STATE DARLING ... heeheeehaaa!!!
see i am not anji!!! but u are surely woh aurat!!! sharam nai aati kisi ki zindagi key saath aisey blah blah???
i knw wat he is ... n i accept him ... murderer n all
i don think he is ram... so i am def not anji!! i am his soul mate
[/QUOTE]
hahahaha "woh aurat" ... is ME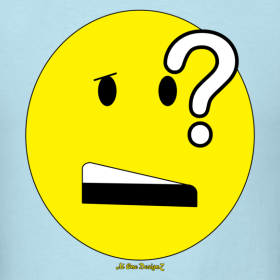 ...
chalo at least u got someone[me] to prove to the IPK world ,,,,, SECRETS OUT !!!
no sharams ...
love blinded !!!!
.. maaf kardo na ...
now its my turn to adopt daughters n get married !!!! shashijiii aap kahan hai ???