ramya27
happy bday ash
niCeline
wish u a HAPPY BIRTHDAY Ash!
May ur life be filled with Joy and Happiness always:):)
Have a WONDERFUL year!!
Love ya loads

And Always SMILE:) coz its easier than explaining why you are sad!:):)
Love,
Preetha:)
achu28
HAPPY BIRTHDAY ASH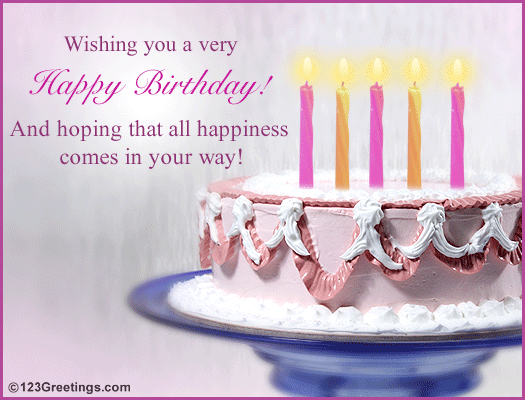 Arrosha
I'm so blessed 2 have a friend like u
This comes with many
Loving thoughts & warm wishes
I send 2 u,
May ur day be filled with laughter
On this ur special day & may the finest things
In life always come
Ur way happy birthday Ash!!
DaMiniii




Happy Birthday Ash!
May all your wishes come true!
And partaay hard!!
Love Mini xoxo


VirMan4lyfe
Happy Birthday Ashh!!
Hope the coming year fulfills all your wishes & dreams!!
Enjoooy your day!
Love,aliya!
shona_virman
Hey Ash!
Wish u a very very Happy B'day dear...
Woohooo!!!! Enter The Golden Gates Of Adulthood...
Well i tried to pen down something for you... Hope u like it...
"I Love The Smile That Adorns Your Face,
I Havn't Seen You Though...
I Know You Are A Girl With Grace,
I Havn't Seen You Though...
And I Know How You Are A Soul That Helps,
I Havn't Seen You Though...
And For Your Close Ones Your Heart Just Melts,
I Havn't Seen You Though...
Though I Havn't Seen You But, Well I Know You,
Coz Its A Connection Heart To Heart...
-
And I Wish To Have You As My Friend,
Till Death Do Make Us Apart..."
Hope You Liked My Small Attempt...
God Bless You Dear... May You Have Hundreds Of Birthdays To Come...
May You Succeed Always In Your Life...
Keep Smiling
Always Remain The Way You Are... Sweet, Innocent And Caring...
kinny_ranvir
Ash dear...many many happy returns of day.

wish you loads of happiness and success

have a rocking birthday
madpaki
My birthday message for ash
Happy birthday ash hope you have an awesome time
With many more birthdays to come
Love Kanwal x





shaz2009
Happy birthday Viratmanvi aka Ash wishing you all the best on this special day,may you have the best birthday ever and may all your wishes come true and just keep rocking the forum with your awsome posts
simar_virMan
Hey Ash!! Happy B'day to u dear!! Luvv u a lotz n a lotz!! Muwah
It was fun talking u in scraps n on FB too!! U rock!!! Njoy ur fullest!!! Make ur day VirManiLiciOus!! This Kaminii rock
Sunitha_Swayam
MANY MANY HAPPY RETURNS OF THE CANDY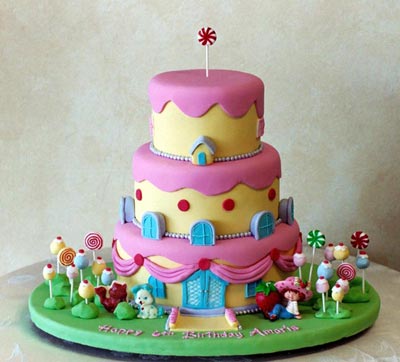 Have a wonderful year ahead and enjoy...
Love,
Suni



Anu101
"A birthday is not a celebration of the year that has passed, but of the year that is about to begin"
Wish you a super duper birthday and Hope that you will blessed with nothing but the best!!!!!!!
HAPPY BIRTHDAY
Shabsem
Many many happy returns of d day Ash. .
may u have a bright future ahead n get watevr u wnt...
happy birthday dear...
desigirlx5
Happy birthday Ash! You were the first person who encouraged my virman writing and i thank you so much for that. Hope you have an amazing birthday and hope your life is filled with happiness. Love Sanju