Just as sure as one and one is two, I'll take care of you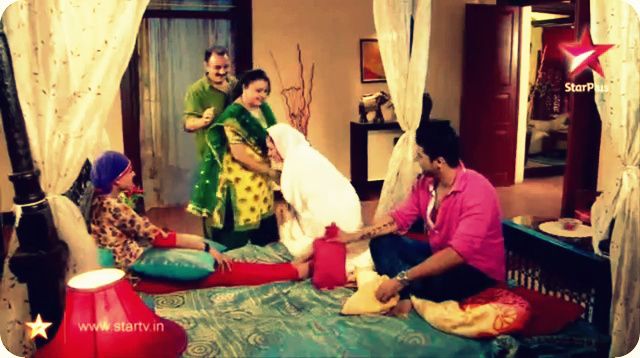 I'll always be the one to make you smile
I pray for all your dreams to come true. Wherever you are honey, I pray for you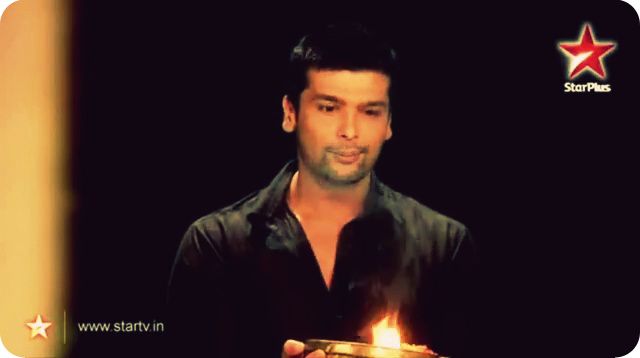 When it gets too cold, I'll be your blanket. When it gets too rainy, I'll be your raincoat.
I'm gonna make you love me baby'I'm gonna make you miss me
I've always got your answer before you ask me'I'd do anything honey, anything to keep you happy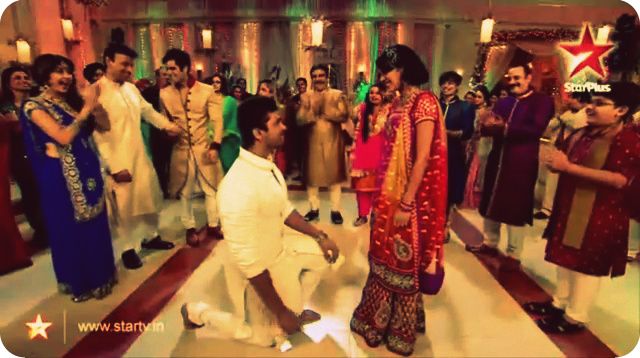 When you're all alone, and you need a light; someone to guide you through the night.
Remember that I'm here, to hold you close and dry your tears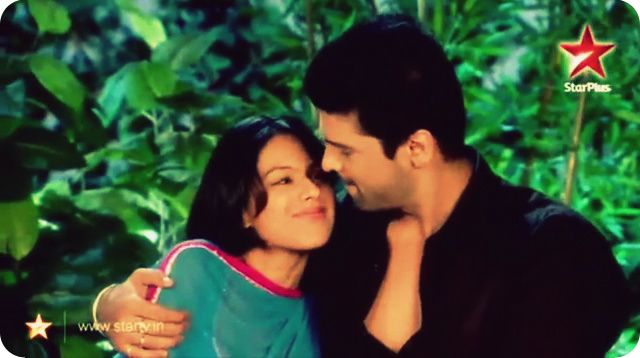 Baby since you've lost your wings... been on the ground for so long, I'll teach you how to fly
I'll be the prince and you be my princess;
It's a love story, baby just say yes.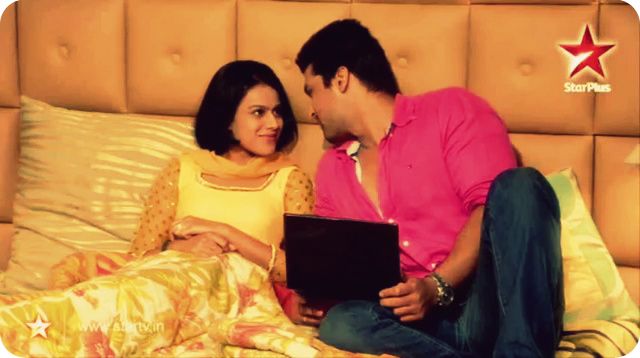 Would you believe me if I told you I loved you so much? I'd rather you don't.
So I can spend the rest of my life proving to you how much I do.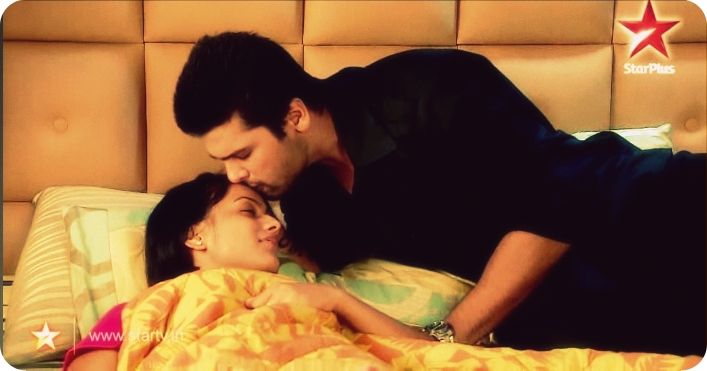 Part 3?
Only if I get a good response.