Heya Annie Di! just passing by to say Many Many Happy Returns of The Day Di... May all your wishes come true nd you get all the happiness of this world... I am not giving any expensive gift but i am wishing you all luck nd happiness for future nd will always pray for your good health nd prosperity because if you are safe nd happy then everything will automatically will turn good... Lolz i am not good with words nd poems but the feelings that i had for you in my heart is all true nd i guess you know that...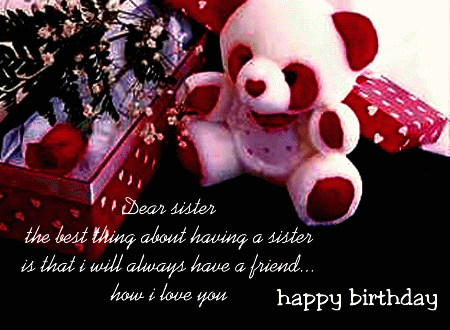 You guided me through rough and tough,
Have been my friend interestingly enough.
A sister like you deserves more,
With all the grace and health, I wish you score.
On your birthday, in life and beyond,
In every heart you grow fond.
Happy Birthday Dear Sis!
Once Again HAPPY BIRTHDAY DI!!!!!!!!!! LOVE YOU....
Luv Aakriti