Folks we nearly lost Dhawal today.
Kinjal Didi nearly lost her better half today, there was almost a moment when I thought the Wal in KinWal was lost forever.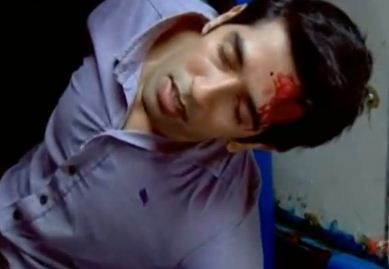 Thank goodness Dhawal was safe...my heart skipped a beat watching him hanging out of the vehicle. I almost thought a Urmi KK was finally successful. But then I remember it's Urmi and all her KKs fail so I knew Dhawal would be safe.
She was sooo happy, it was great to see the joy on her face finally. Could love be around the corner for this couple? I hope so.


Edited by westindian - 06 September 2012 at 10:34am