Originally posted by _Dazzling_
Originally posted by ---ROSES---
Originally posted by _Dazzling_
Originally posted by arsh_sp
Originally posted by _Dazzling_
Originally posted by arsh_sp
Originally posted by _Dazzling_
Originally posted by arsh_sp

did you guys hear...Barun visits the forum and whenever he visits it is always negative posts he is bothered about...i bet on my money that he missed ur appreciation posts
Really Arshiya??
We are always here for +vety and for that we're criticized!!
yup i too just couldnt take it...but guys you have been doing a great job in the positivety...as whenever there is a negative post i find ur slapping reply there!!!!
Thanks n Happy Birthday!!May all your wishes come true!!
thnx a lot buddy i saw ur wishes in the other post too
..it really means a lot *hugs*
You are such a cute friend!!
whoz b'day???


Dunno
My dear friend Arshiya's(arsh_sp) B'day!!
ohhh happy b'day arshiya and i know whi she iz!!!!

this iz for u eat it all alone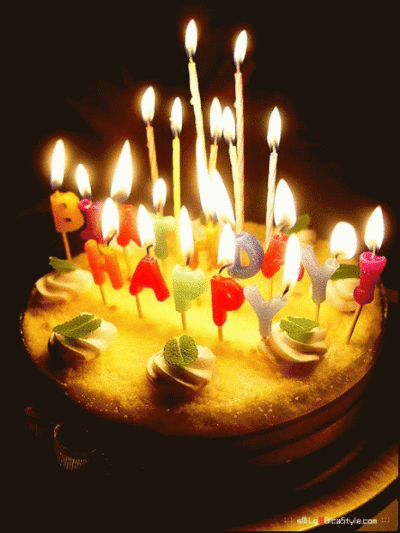 Edited by ---ROSES--- - 06 September 2012 at 11:06am