Originally posted by MelodiousDreams
Hey all!
I've never posted in any of the HD ATs even though I used to be a regular follower of the show until the brain tumor track...I did watch the show sporadically during the past few months just to keep up with Rishi-Indira's lives since I love them lots...
I love how feisty Zara is and how serious Rishi is...From yesterday's and today's episodes, I was wondering how things would be if Zara ends up eventually falling for Rishi while he doesn't want anything to do with her, if she is truly just Indira's look-alike...Zara does seem to have a soft spot for Indu, and Rishi seems to intrigueZara a bit as well. I'm curious to see how things will shape up.
Ah, I love seeing Sumit-Rati in the same frame! They're the only reason I keep coming back to HD...And now it looks like I'm back to being a regular viewer! Yesterday's episode, today's 'Arziyaan' sequence, and the way 'Aahatein' and 'Bol Na Halke Halke' keep playing in the background have definitely brought me back to feeling excited about potential developments!
Melodious Dreams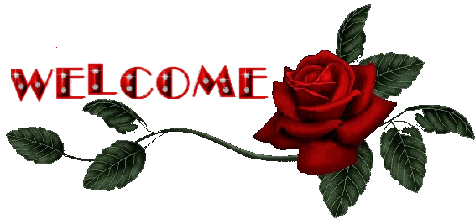 Welcome to Inshi AT
and Thank you very much for sharing your thoughts
Always hoping for the best in HD
We all are as thrilled and excited as you
Hope to see you in the ATs more often
Keep well
and keep smiling
See you soon