Here are some tips
Teakwood furniture

Its time tested, old but handsome, You grow love over it... even if you want you cannot leave it behind...A Maple made German violin is the best accessory with this furniture.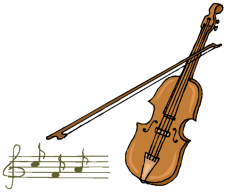 The saamaan made up of Glass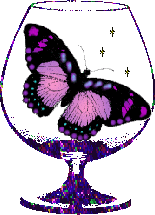 Beautiful, pretty and ummm... Just cant do anything without it... Its fragile.. do handle it with care... Must take a receipt when you deliver it safe...
Remember its not your neighbor's doormat made up of jute (or jhoot)
Vibrant wallpapers
The easiest way to dress up your home is to start by dressing up your walls. Select a rich and vibrant wallpaper to give the house a complete makeover...
Hmmnn.. can stain easily and may make your furniture look more desirous...Be careful before you say, aaha... na..na..
The Lighting and drapes

Add tea- lights, lanterns for Bagrangbali

, candles and table lamps in common areas in the amar-anthus shades and prints

to create a harmonious ambience and required inner peace...
Your home will be a sweet home

with all these above in their right proportions and shades... Never ever over do...



Edited by mudraswathi - 06 September 2012 at 5:35am