Ohhh wow Ritzy, from where do you bring these Ideas, so grounded to earth yet beautiful...
you know its true... the simple things in life are so beautiful and if represnted by others thn we realize it.
Even when I remeber my hostel days, I rembr OMG what days they were blast off... but at that time we don't realize it...
So were Maan and Geet relishing there beautiful moments mixed with there beautiful new begining along with their golden past moment...
I felt each and every gesture and small things they did, they way you explained...
BEAUTIFUL!!!!!!!!
Tum likti raho main pardti rahoon...
Ohhho tou Khurana sahab was the racing champion and Now Geet has her both Champion and his BIKE. You are qween dear... now you own everything of your Champion Hubby...
Ohh I can keep writing and writing... you made my morning beautifulll and brought smile on my face which is not stopping...
me gonna go back, read it once more...
OOPPS
Sorry for belated birthdy wish, did not knew it... really sorry dear... which kind of friend I am... waise in my family, its my record I am always late in wishing my loved once...My sis and bro have stopped to even complain...
So here you GO
MANY MANY HAPPY RETURNS OF THE DAY.
MAY YOUR LIFE BE FILLED WITH HAPPINESS AND PROSPERITY.
HAPPY BIRTHDAY TO YOU... HAPPY BIRTHDAY DEAR RITZY... HAPPY BIRTHDAY TO YOU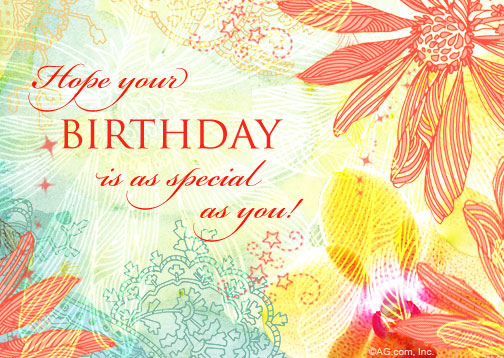 Edited by tellyme - 10 September 2012 at 7:33am