i wished to whis u on on ur birthday but grr i met with an acci but no worrie now i m here heheh...
(di)She is an awesome writer . She has got big following for her stories . She makes feel everyone special Apart from this she is a great friend. we always enjoy her friendship. Aren't we????
her friendship brought us sooo close that it is hard to not chat for one day either. we miss her if we r not able to chat her for one day. her way of saying things, and doing little act with us made us special to her and her to us
yes our only and only Di "Ritzy"
my dear di wish u many many many more happy returns of the day di ...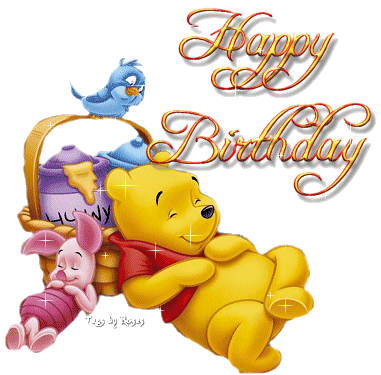 cum on cut the cake for us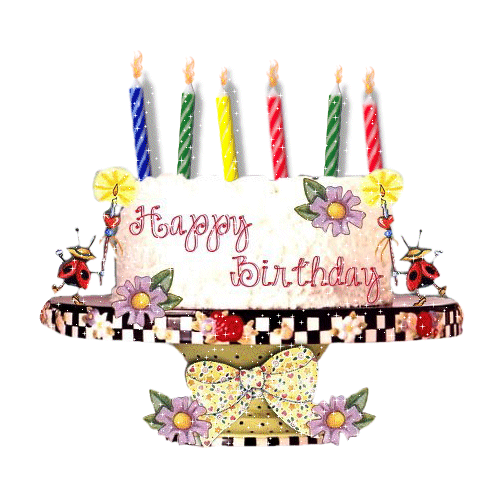 ur a sweet frnd for us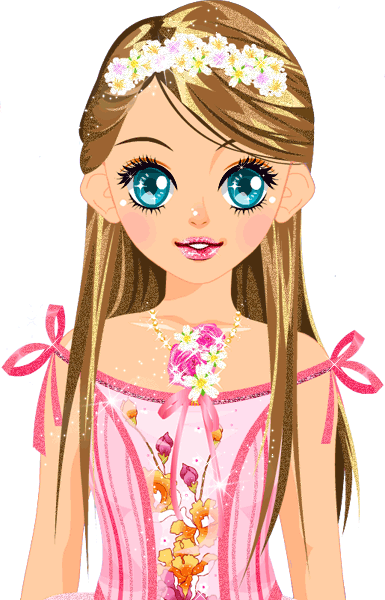 di ...
"May this birthday offer you as much joy and happiness as you give to all who know you."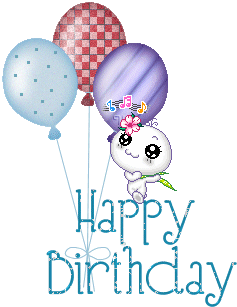 lets al sing songs for her cum on...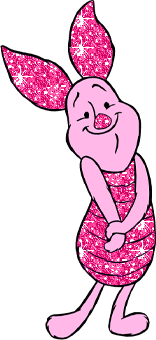 i am soo happy di
To the kindest,sweetest,most generous di i have.May you have an awesome day,may all you dreams come true and God bless you endlessly.
Happy Birthday.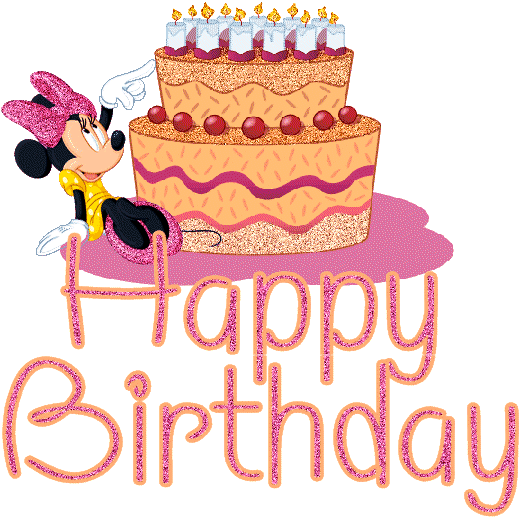 actually i not getting words here i am speechless hearin its ur birthday
(i know i m late
)
On your birthday, may u get lots of wishes and praises with sweet dishes & delicacies & kisses from the heart of your near & dear ones...
let the angels showers blessing on u dear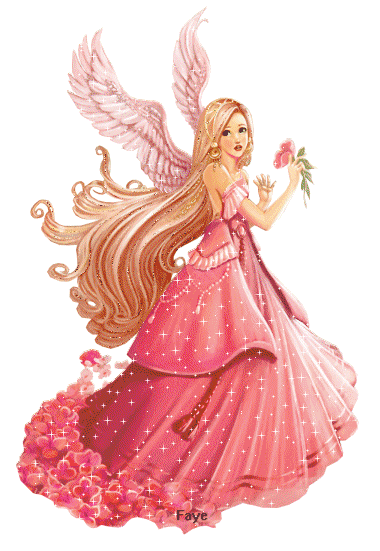 a small gift frm me dear di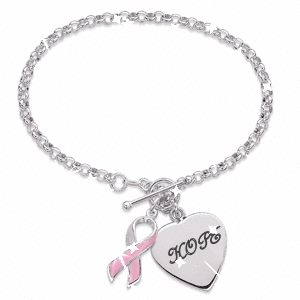 hope we will be friends forever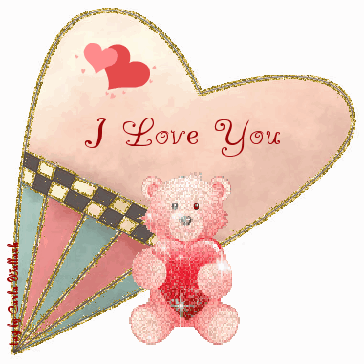 luv u dear di ... GOD bless U di .. once again to my dear ritzy di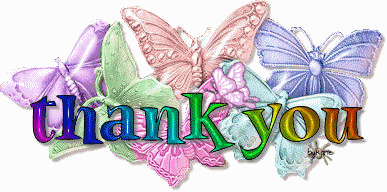 for being my DI ...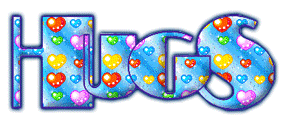 to u my dear
sweetie



Edited by poongs123 - 17 September 2012 at 7:52am