Finally Announcing Arnav & Khushi "The Most Popular Jodi" Of STAR PLUS
Finally After Days Of voting At Our Voting Poll, Arnav And Khushi Made To Success,Yes U heard It Right Arnav And Khushi Is Now Officially Announced s Best Jodi, They Got This Achievment By Beating All Popular Jodi Of Star Plus Including Viren-Jeevika,Virat-Maanvi,Anant-Navya,Suraj-Sandhya,Naitik-Akashara,Aditya-Pankhudi.
Arnav-Khushi Already WonBest Jodi Award In SPA Also,And Also international Fans Award There Is A Huge Fans Following Toos,Talking About This Year They already won many awardso
Fan are blosming with their popularity and online fans uncountable.
Wish them success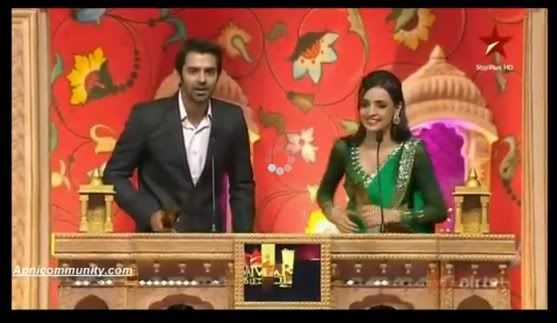 SaRun & ArShi Rocks!!!!!!!!!!!!