OS Series:What to Expect When U R Expecting!!!
When you have brought up kids, there are memories you store directly in your tear ducts. ~Robert Brault
Yes, having a child is surely the most beautifully irrational act that two people in love can commit. ~Bill Cosby
A parent's love is whole no matter how many times divided. ~Robert Brault
Parenthood and pregnancy is a lovely feeling...we have seen our mothers,sisters,fathers and many others even ourselves affected by the breeze of parenthood.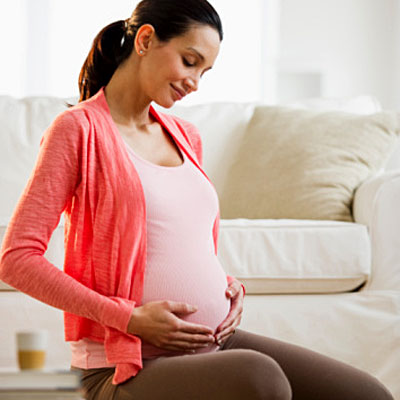 Many of our members out here have also gone through this great feeling...
My best friend gave birth to cute baby girl "aashna" two weeks back...the joy that spread over the whole family and the feeling was sure priceless...
This inspired me to start this thread consisting of cute little OS's on how our cute TV couples will react and behave during the course of the PREGANCY period...
The couples are as follows...
Arnav & Khushi
Maan & Geet
=
Arjun & Arohi
Armaan & Riddhima
Shantanu & Khanak
Virat & Maanvi
Mayank & Nupur
Abhay & Pia(no vampire-ing allowed)
All posts will be made in this thread itself...all can participate and tell others too...
Include all the BEAUTIFUL and CRAZY elements during pregnancy like
mood swings
cravings
kicks
growing tummy
hidden desires
convos to the baby
baby showers
sonography and checkups
baby shopping
baby room decorations
labor pain and hubby panicking
telling the "News"...to hubby...etc
begin as soon as possible guys and i hope this thread gets a real SUCCESS!!!!
Index:...
~reserved~


Edited by pari_jyothika - 06 September 2012 at 2:46am