Boondi is back! Yay!
And Raizadas and the Malhotras make quite a team, don't they ? Full of telepathic communication and silent comfort and answers before questions.
If Shyamu was in fact kicked, God bless the man who performed that noble deed. But I like that Shyam's death has not been turned into a festivity - we never celebrate death. Relief I understand. Delight I wouldn't. And I'm happy with my favorite people and with the way they are handling this.
And yes, I am so glad our Khushi has realized that she has always managed to "oppose him without learning from his strengths." and has decided to "demand that he make her as strong as himself". That should be fun!
This is for our Boondi :)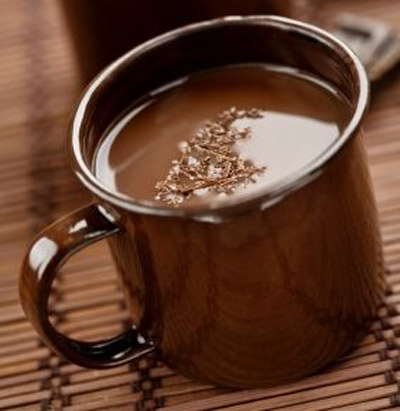 Edited by vgedin - 22 November 2012 at 3:07pm