Why did Dadi Bua screech "Daktar Daktar", when Ashu was leaving?
1. She wanted to hug him for saving the already broke
Verma parivar taxi charges.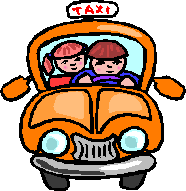 2. She wanted him
to stay over and take Nidhi to the hospital in the
to reduce auto expenses.
3. She was also bitten by the current 'Ashu Dude'
bug and didn't want him to leave.
4. She wanted to tell him that with great difficulty
they sent Nidhi to him and he can't leave her behind. No refund policy.
5. She had not been on a drive for long.

6. She wanted to buy vegetables cheap in the Midnight Market.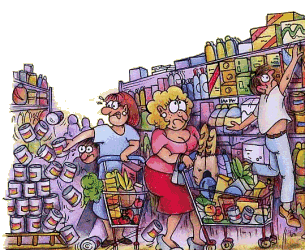 7. She wanted to play cards with Bade Baba and HK.