Originally posted by Miss.Mars
Awesome concept!!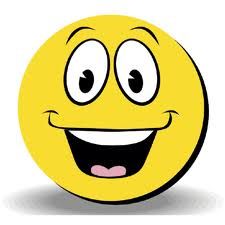 Seems the opposite of My imperfection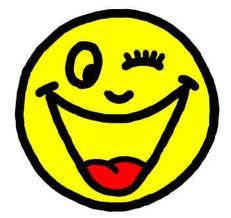 Awww Maan was so happy to have Geet back after 5 long years
Awww Aatey hi hug kar diya

OMG Why is Geet so unreactive to such a loving guy

GRRR Why the hell is she dressed so ??????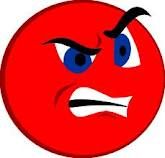 Poor Maan!! Please Geet dont hurt him with your cold words na

Hain Sam????? Errrgghhh yahan bhi what thhe hell is she doing here and why is Geet asking about her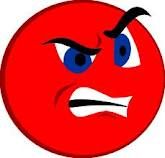 Are her friends more important for her????
Texting while Maan is asking her and calling Yash Darling!!!!

Awww Poor Maan so disheartened to see the changed Geet!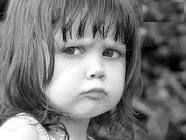 Geet has changed a lot
And they went home
Now I can come up with two options
Either Geet is playing prank or she is threatened by her step mother/father/brother/sister/uncle/aunty[Speciality of Mel]
But Awww They are engaged Haaayyyeee

There you go! Your comment and manaofying!! Not expecting any maafi from you since someone is more important for you than me your bestie (or so I think)

Hmmmpphhh Go to your sissy since she comes for you first na NOT ME!!!!!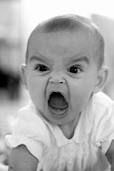 You have hurt me a lot with that Mel
loved the way you comment
But if this was your was to manofy me the
aur yeh I am not important for you nautanki ap ne paas rahk I have already seen how imp I am for you
p.s DONT FORGET WHAT I SAID ABOUT TEARSA