Originally posted by sitamma
Originally posted by Amisha.Laher
Originally posted by sitamma
she looks like a witch..
yes

how he is looking?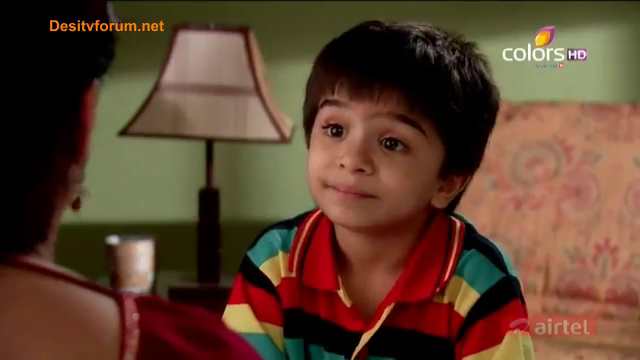 a cute little devil...!!!

Big Time Spoiled Brat!
I feel sorry for this little cute boy. He lost his dad when was too young, was brought up with stories that his dad was The Best.
Now he can't take the normal, fallible human guy Mohan Bhatnagar as his mother's husband, hence, may soon be his legal parent!
The boy badly needs a male role model, sad that he is not made aware of the good side of Mohan. He seems to be under too much influence of Renu.