Too good waves. I think all ur suggestions will work.
But most of all this one
5. Ask Amar to spend one evening with all the oldies and CS playing cards and listening to Solanki.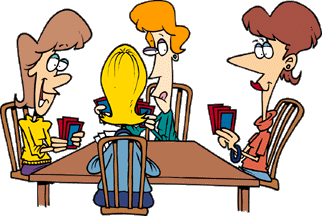 One evening with these guys, and he'll be ready to gift Nidhi back to them, say
Jaan bacchi toh lakhon paye.