We know that the handsome Dr. and his pretty intern are going to be crushed under some unwanted attention. How can we true red-blooded Ashu Nidhi supporters stop this?
1. Send DB to baby-sit Amar and ask her sing lullabies in her melodious voice.
2. Ask BB to give bahu
- bashan to Ahana and give her a long list of what to do as a bahu with Ahana preparing endless cups of tea.
3. HK can tell her that Ashu loves pasta and noodles a lot and ask Ahana to cook these for him.
4. CB can tell Amar that he is bankrupt and

he needs financial help and DB,CS and he can shift in to Amar's house with Nidhi.

5. Ask Amar to spend one evening with all the oldies and CS playing cards and listening to Solanki.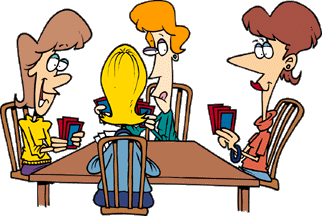 6. Tell Ahana to gift Ashu tickets to the disco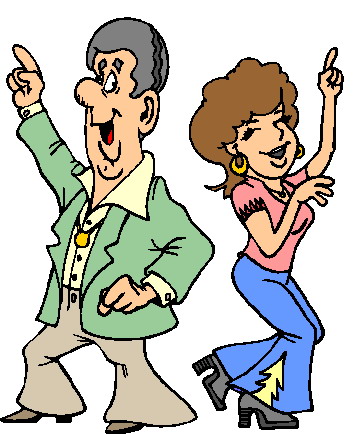 and a bottle of hair dye.


Edited by waves - 05 September 2012 at 11:16am