LOL @ the dolphin comments
I think it's supposed to be a whale (the other version of the story that I posted had Skanda becoming a whale; here it seems they turned Nandi into one).
This is what they showed:
And here are some pics of whales:
Blue Whale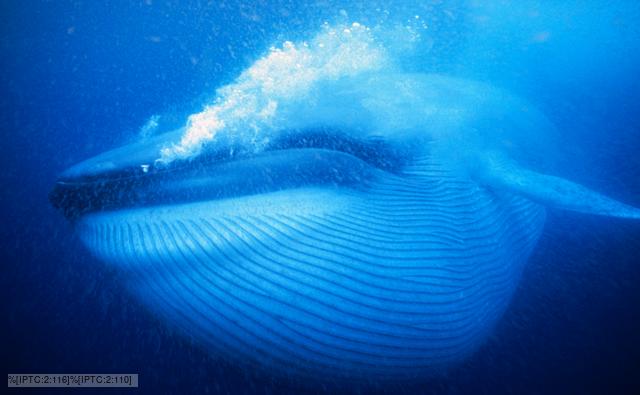 Humpback Whale

I am enjoying the story despite the weird pacing. Mahadev's look as the Fisherman is pretty nice except I think they made the turban a bit too different from that other other fishermen. I know he is Mahadev so he must standout but the difference here was a bit too jarring. Also I am tired of the same old wig. But my greatest disappointment was his personality and dialogue delivery which were
exactly
the same as his regular portrayal of Mahadev. Look at how he played Jata for example. There was a noticeable difference between him and Mahadev. Or the Aghori avatar. But here there was zero difference between Mahadev and the Fisherman. I expected to them give the Fisherman his own unique personality. Forget that, they didn't even bother giving him a name!
A bit of a nitpick here but I think they should have put more effort in giving the people of the fishing village their own diction. It seems very odd that everyone on the show, whether a royal or a commoner, a fisherman, etc speaks in almost exactly the same way. In particular Matsya: this was a good opportunity for Sonarika to play a village woman with her own quirks, style of speaking and all. But she is not much different from the regular Parvati. Oh well.
BTW, why didn't they have Mahadev expose Rishi Pitambar? He just vanished into thin air.


Edited by Kal El - 06 September 2012 at 4:24am