Originally posted by tiya229
Originally posted by laddoo598
Originally posted by tiya229
Originally posted by sampin
Originally posted by tiya229
Originally posted by laddoo598
Originally posted by tiya229
hy dears
M here 2 giv a gud news. The makers hav released da orginial name of the show:
The Snake, The (b)itch and The Wardrobe ( of see thru sarees)
pliss refer to this name, henceforth
Thanx frndzzz
Heyyy dear, thnx a lot for d spoilerzz.. Plz tell us when do v get a Daiyaa Veyy betwwn ShyaNjali? Plz tell dear, I am dying 2 see..
ShyaNjali 4 eva and eva and eva..
hy dear
TFS
bt be positive frnd
a new title montage of ShaJali is shot on da sets. dey are wearing da grey coat suit and blue velvet salwar.
Daiyya ve is da bakgrund music u vll hear frm nw on...
hav da patience dear.. da process of making Di da lead is almost der.
TFS
thnx frndzzz
Howz you all??
New promo shot on sets today...
ShyanJali are trying to be one...Tu Hi baata mere maula playin in the bckgrnd...
And no..Baroon is nt leavn the show..
Follow me on twitter
Tke cre and njoy!!
M gud yaara
I kno da phorum needz ma spilerz N m here
soon u'll see Dilli mein Bali 2.0 for ShaJali. Arnav vll dress up as AP (arnav prakash) n bcum da waiter. Koosie vll dress up as Tour Guide of Poolside Resort.
Bhaiyya haznt gotten da movie Didi Ki Maut. sorry yaara frndzz
TFS

TFS for the spoilerzz yaara.

So will der be a love triangel between Dadi-Shyam-AnJhali?? I feel scred yaaara, dis Daadi is afterr my ShyaNjali. Plzz confirmmm soon...Plzz..Prayinng 2 God almighty to keep my ShyaNjali safee...
RES dear
M feeling lyk no1 appreciate me. ma last spoiler only got 344500 lyks... help me yaara
Dadi vll soon do da dance to "Mere HAATHON mein Shyam Ki Chudiyaan hai"
Di vll wtch while drinkin da soup.
dear i lau ShaJali too
ShaJali rox
Didi Ki Saut rox
lau ShaJali 2 da core
lau ShyaDi da mostest.
Now i understood y she wants shyam in the housr.chup chup k ROmance karne k liye.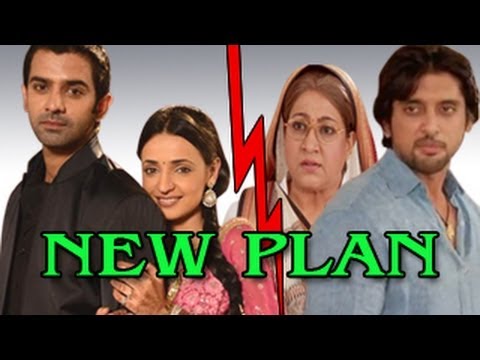 looks like arnav n khushi got a competitor 'who's the HOTTEST JODI?"

ARHI or SURYAM

My vote 4 suryam their story is unique.
wat say guyz?