Ok, I know this is a completely off-topic post, considering all that's going on in the show, but then I miss the happy VirMan times, especially the fun NiShal interviews that made my day.
So I'm making this post as a discussion thread for NiShal fans...Any photos you have, any dialogues you remember, the fun times, the laughter we miss...bring it up NiShalians..let's refresh our memories..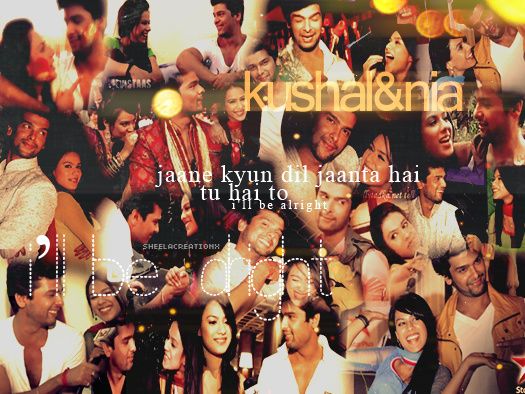 PS: This is a fun discussion post. Please do not take any comment/remark personally. No Bashing/Thrashing or bringing any comparison with any other couple except Nia and Kushal.
Non-Nishalians, a solemn request - kindly refrain from posting your views here.
I'll start : NishalMemories#1
Nia in pink and orange (a long long time back)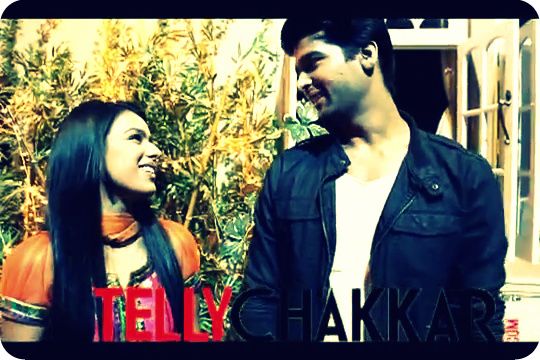 N: Chicken mutton same same'
K: Nahi, chicken is chicken. Mutton is mutton
N: Mutton Mutton.
K: Ok, according to her, chicken and mutton are same
N: Mujhe nahi pata, main khaati nahi hun..
K: Tum jo karti ho who tumhe pata nahi.
N: MUTTTON YAAR
The most recent pink and orange interview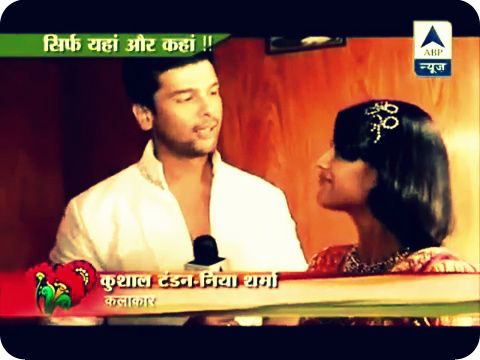 K: Abhi mujhe usko jaldi se jaldi theek hote hue dekhna hai. Phir hum shaadi karenge, phir bacche karenge, phir dada-vaada ban jaenge, phir upar chale jaenge.
N: Good plan, I'm with you. Jo pati kahega, wahi karungi
Who's up next with NishalMemories#2?


Edited by AngelicDemon - 05 September 2012 at 10:29am