Years have passed , time has moved on ...But what stays are beautiful memories .. Memories of growing up ...memories of a lil girl ...who will always up to you as the ones , who taught me the values in life .
You taught me and made me to be the person , I am today ...
You were Patience ,When I fumbled
You laughed with us ...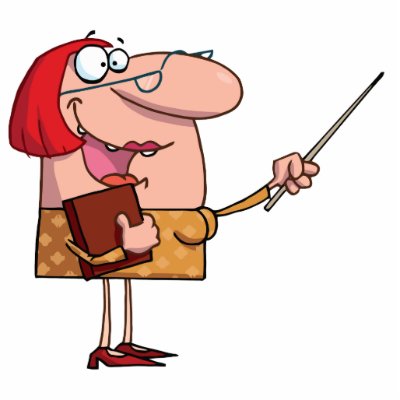 People say you r strict ...But your lil devils know you r not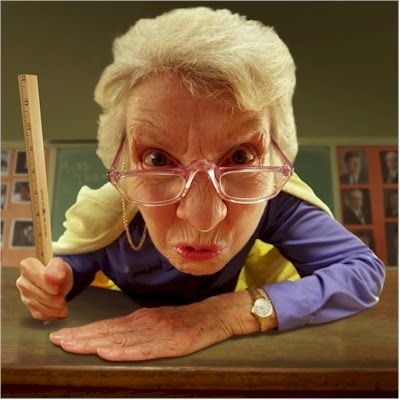 Today I bring to You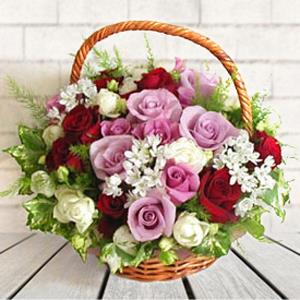 A basket full of
thanks , love and wishes ...
I put forth .
With two little words
bonded together
Just for you ...
Thank you


Edited by scorpio10 - 05 September 2012 at 4:18am