(Due thanks to Sujatha Rao)
Are you thinking in the same lines as me about the chocolate boy Amar?

With all those movies' knowledge, I was expecting anything like, "main kaun hoon"

, "main kaha hoon
" or "Doctor! mujhe kuch dikhayi nahi de raha hai"...
But no..Our show is different ...far from the trauma, the gun shot fellow flirts with the first female he had encountered... Here I have compiled some of the reasons...
*** *** *** ***

>>> Actually, the bullet grazed his skin and changed its direction and went through the brain.. changed the chemical formula in his brain...
*** *** *** ***

>>> KGH's web page hasnt been updated since ages...

He mistook Nidhi to be Mallika...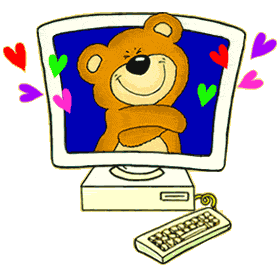 *** *** *** *** ***
>>> After Dr.Ranganath got married, there was a serious dip in the female patient population in the KGH..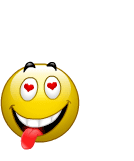 so Amar was a management's ploy..
*** *** *** ***
>>> Mallika's plan from one of her ten heads...

*** *** *** ***
>>> to prove, youth is always weird, no serious goals, take-it-easy nature with flirt/disco/noodles

*** *** *** ***
(courtesy: Sujatha rao)
>>> BB had a full body transformation and came as Amar to teach a lesson to Ashutosh.