Hi forum Vasiyon...
How r u All???
Ok this is Another fun Post...
Madhu ne R.K. Se char bar Sorry Bulaya...
I thought R.K is going to manhandle Madhu for making him say Sorry in front of every one
Ab se sar par thodne ka waqth agaya he...
Mein apni Pillow kaske pakadkar baiti ti thi...
When she Was on top of him he forcibly pushed her...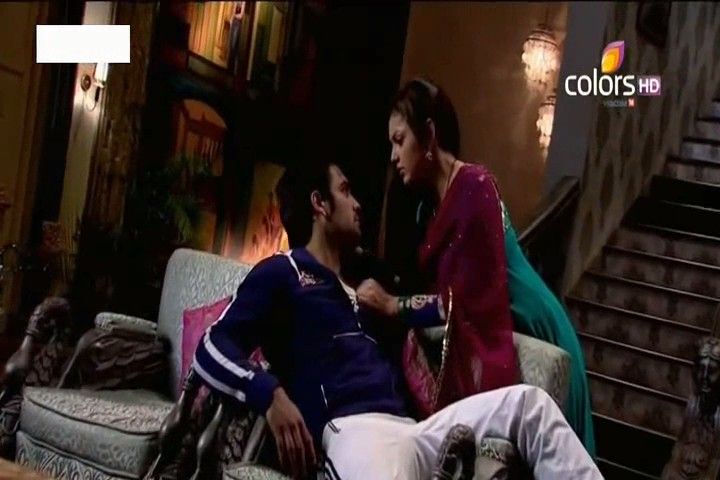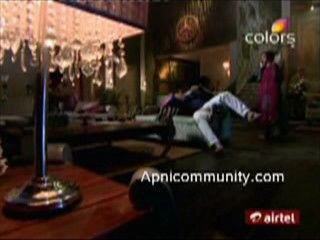 Maine socha Madhu ko ab sirf Bhagwaan bi nahi Bacha saktha ...
Lekin Kya Hua...

R.K. Aur Bittu ji ka ROmance shuru hua...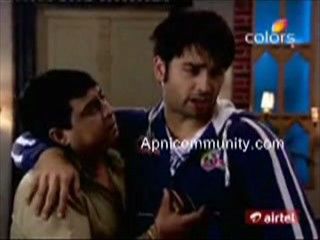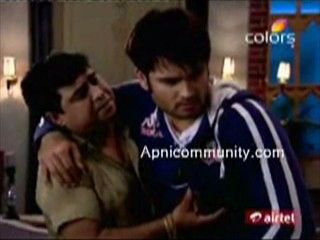 Aisa lag raha tha ki dono ka janam janamanthar ka rishtha he...
Jaise filmo me Pathni apni sharabi Pathi ko apne kamre me lejathi he wiase hi Bittuji pe apne Pathi Dharam Nibhaya...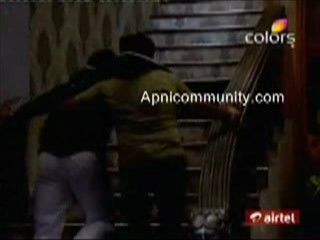 Muje Pehnle se hi En dono Par shak tha ..
Agar Mere Bath par Yakeen nahi ara ha he Tho Gor se Dhekiye En Thasveeron Ko...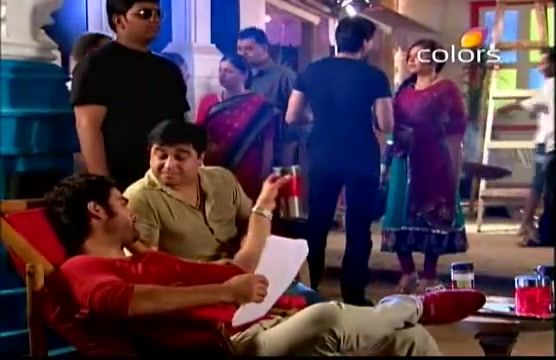 Hai Hia kya Adha he apka Bittu ji...
Ab yakeen aya...
Agar Ahi gaya tho Chalo ab comment karo