basically i am not a good writer but still am writting pls coment ..
virmans shaadi got over and now she is outside the vadhera house waiting to do the grihapravesh. vanshika aunty got the rice filled kalash and tol manvi to drop it by her right foot. she did as instructed.
then vashika maa told her to step on the red thingy and walk through the white cloth ( i dont know what its called as) she did it.
the she told her to put her hand in the red colour thing and put its mark on the wall
it was time for the anguti ki rasam.she was seated in a chair opposite virat and in between there was a bowl of milk with rose petals and kadhambhari chachi put in the ring.
kc; hayeni manvi ab tume isse jeetna hi hoga jisse pehle anguti milega vo jeetjayega aur sirf uski hi chalegi haan.
virat wanted manvi to win so he acted as if he was searching.
finally manvi got the ring and she won. as u all know that next is suhaagraat viren thot of tteasing them.
viren: accha maa main sochrahata ki aaj raat main virat ka kamre mey sojaoon voh kya hay na jeeevika chahti ti ki voh aaj raat voh manvi ki saath time spend karey.
jeevika also joined : thanks a lot virenji. devar ji aapko koi ethras to nahi hena.
virat was shoked he wanted to be with manvi and make love to her but no only if the husband and wife allow.
virat hesitatntly said yes and virika started laughing as they the th parivaar also joined them. and virman was embarassed and manvi was also blushing
jeevika took mavi to virats room while viren took virat to virens room. and was pulling his leg. after some time viren took virat to virmans room.
over ther manvi was sitting in the middle of the bed as a nayi naveli dulhan. the room was decorated with flowers . manvi to pari jaisi dikhrahi hai he thought.
this was manvis lehenga.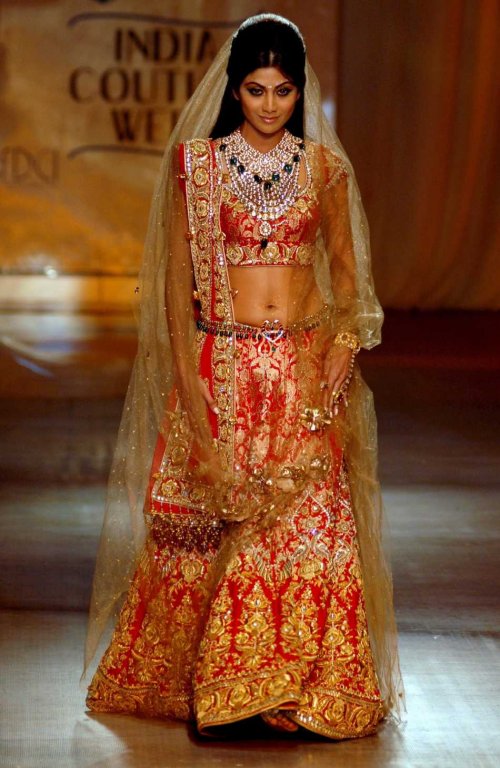 this was virat s sherwani
this was how the room was
virat slowly went near manvi and started taking all the jewelry and u know what happends next
all ur joote chappals etc r welcome pls comment
by virmanrox8542
nas


Edited by virmanrox8542 - 05 September 2012 at 1:43am