Originally posted by Vintage.Wine Summer ...
Hahahaha ...
Yeah ...Don't tell me about the Italians ...Seriously ...LIke us both they too find almost every woman pretty ..( I mean find that hidden beauty element in em all ) They got a trick up their sleeves...
They call even the most slattern ones sweet ...
..No wonder many pretty tourist that travel along the Italian countrysides all alone were once issued warnings to be extra cautious and safe ..
And I hope that wasn't cause I was there in those days ..
Vintu ...
PS:
The animals in Italy are no exception either ..They are just as wily as the Men there ...Don't be shocked if you are a pretty girl and if you find some Marsican Grinning wide at ya ...But make sure you smile back at him..or he ll leap up to you and tickle you until you laugh ..
Oh Italians are romantic indeed and I do love their classical music and songs.
But in Italy the Gypsies are known to "molest" a tourist and rob them. some of my friends suffered such a fate. They come in groups and are masters in picking pockets. wish we can send them to pick out the suicide bombers
The Italians are a God fearing lot too and many saints hail from there.
I read that just further down from Italy, there are many little islands belonging to Greece where people are known to have very long lives. Apparently even certain sickness get cured living in the islands. They take a high olive oil diet and eat plenty of vegetables.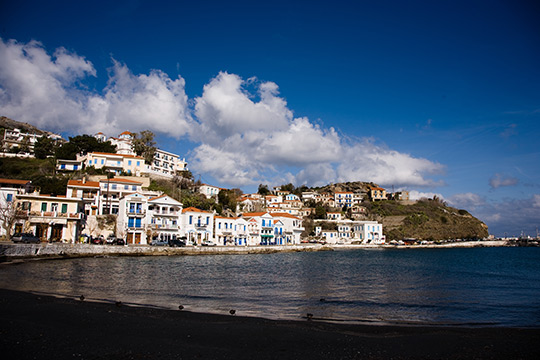 The island of Icaria could be the newest of the world's so-called blue zones ' places where residents have unusually long life spans.


Edited by Summer3 - 04 November 2012 at 11:38pm