Superb thread!! Thank-you so much Smiles
Congratulations Thendral Team for a wonderful serial in which every variation of emotions and concepts were shown, such as education, friendship, happiness, sorrowness, togetherness, love, intimacy, bonding, anger, revenge, the bonding between a daughter and father, a variety of swear words...lol
, and many more
.
Congratulations and thanks to all the actors in the team for giving the audience your best efforts in the serial. Your acting were amazing!!
A special kudos to Deepak and Shruthi for their excellent performances. May they reach heights soon for their excellence.

All the best to everyone for their upcoming episodes in Thendral and future projects


My favourite scene is
when Tamil gives a surprise party for Thulasi's birthday
And he says "Nee sandhikirku poruntheva" to kuttima when she's upset about her run away mother...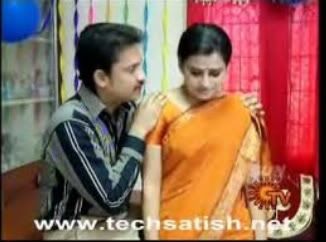 Also I liked the part when Thuls lies on Tamil's shoulders and listens to his musical heartbeat...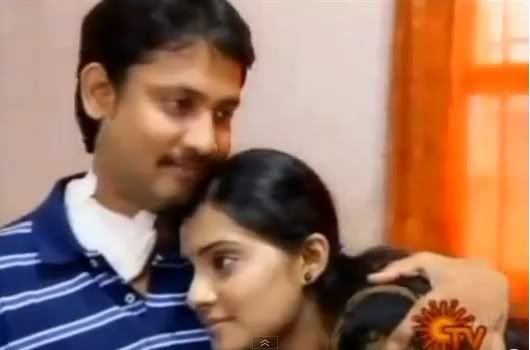 Edited by babylissLady - 05 September 2012 at 8:00am