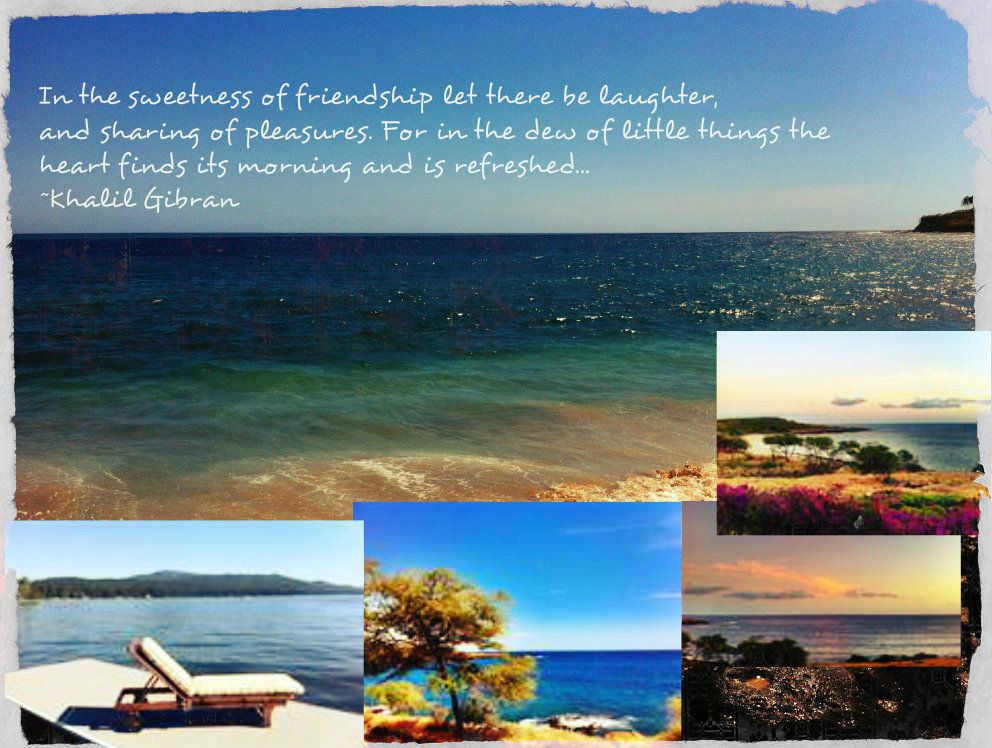 Priya,
I honestly did not expect this magnificent surprise! With everything you have on your plate and on your mind,
I cannot tell you how much I appreciate what you have done for me..
.
So overwhelmed!!! The "Ocean" parts and brings us together, just as it meets and separates from its shore...As you know, I have always had an affinity to water...The collage above pretty much captures my love for seascapes...These are my own--a few of hundreds...And on this day, the Ocean has done its bit yet again...
.and for that I am ever grateful...
Well, you well know Mikimoto & I go way back!
Nothing like those fabulous pieces of perfection on this day...
Thank you so much for your soulful gems--the poem, those custom-made gifs, thoughts, all of it...each to be cherished!
SK
, you were the first to wish me and your collage only brings the "Ocean" full circle in your signature style! Just splendid, hun! You know what comes next:
Thank you is never enough...truly!
Zoha,
*thud*, *thud*...
Aaj mujhe pata chala Allah tallah mujhpe kitne meherbaan hain!!!
I kid you not
"Tum Hi Dekho Na"
is my all time fav Hindi song!! You took the time and effort to create something so mindblowing just for me...can't even put into words how much that means to me! Your scene selections were fantastic...if I were creative enough to make VMs, those were the ones I would pick!
Shukriya, shukriya, shukriya, meri jaan!
Priya, I end with a song from U2 (surprise!
), Beautiful Day...I dedicate it to each of our friends here in this forum who make my life better and brighter today and everyday! Thank you, hun, and thank you everyone for just being so wonderful and B-E-A-U-T-I-F-U-L!!! Look forward to reading and responding to all of your wishes...


Edited by Nandalala - 04 September 2012 at 7:07pm