Originally posted by mouramen

hello hi bday gal, i just realised that you share d bday with my son...all d more reason am never going to miss it...love you...have a blast...
Awww!!!! Chotu ko bahut saara pyaar, and a super big jhappi from me...
And this too...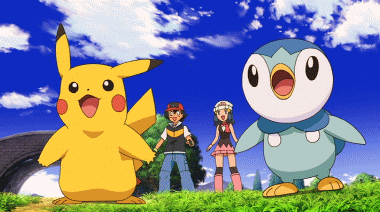 High Five!!!
So had a blast!!!