Originally posted by indi52
happy birthday, my dear dear anjali
hope it's breakfast at tiffany's then love in the afternoon and laughter in paradise. and your californian weekend is better than a roman holiday or paris, when it sizzles. and my fair lady, don't wait until dark to live it up with the lavender hill mob and the gorgeous man in your life.
love
always
indi, sabrina, robin and marian
rex, sean, gregory, peter, cary, fred, gary, and burt send their wishes and
Aha, shaatir Di; the wordsmith spins her magic!! THANK YOU!!
I never wait to live it up!
My time away was a slice of La Vie En Rose...That song just always reminds me of the Goddess herself! And all the Goddess's Men were right there in waiting...so whats not to love?!
Please give my thanks to Sabrina, Robin and Marian as well! I am absolutely delighted!!
Btw,
Sabrina
--love the name and the movie too! The Goddess was just ethereal in that one!
This one is just for ya...I knew I had to make it for you as soon as I got the pic...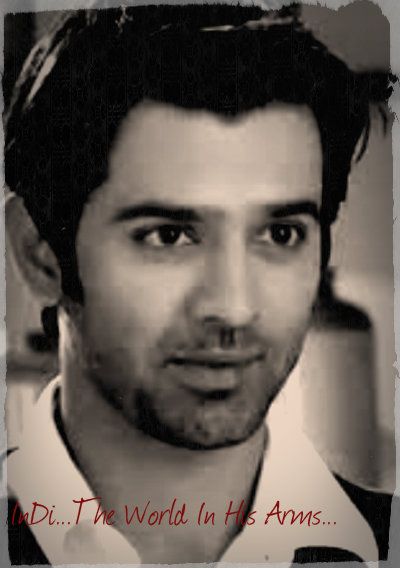 Edited by Nandalala - 07 September 2012 at 10:38am