Originally posted by laap
Originally posted by Nina90
Originally posted by sampin
Originally posted by Nina90
Originally posted by sampin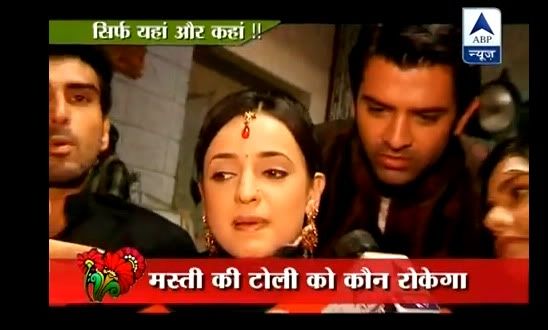 Their masti reminds me of my school days
Abhi toh college mein itna mazaa nahi hota
Hello Hi
Samwa!
Nina
Kya discussion chal rahi hain??!!
"Woh Aurat" ke bare main Sam...
Aur also about why Dadi never talks about Chachaji...
What do you think?
This chachaji is he arnavs dads real brother of some distant cousin??
That is not disclosed yet, laap... but if he wasn't blood related, he should have been really close to the family!