Originally posted by Jyo.Arshi.IPK
Onya Arshians !!!!!
am so very happy to tell u all that its Samiya Di's bday today and all the members of ICG would like to wish her a very happy bday !!!!!!
Di...Harshu reminded me its ur bday today !!!!!
hope u have a wonderful bday...may all ur dreams come true...keep dreaming abt Arshi
all ur sisters in ICG love U
lot of love and prayers Di...mmmuuuaaahhhzzz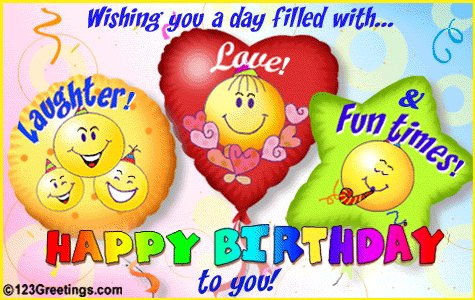 this is for u from all ur sisters in ICG Di
mentioning their names here and sorry if I leave out anyone !!!
Harshita
Simran
Lareefa
Priya
Paawani
Gazal
Hafsa
Aarti
Shraddha
Loji
Ananya
Kriti
Mini
Neha
Ria
Krishi
Rashmi
Preity
Preets
Yukti
Laila
Orin
Shillu
Upasana
Karthi
Suchithra
Saritha
Jyothi(me)
I hope I didnt leave anyone out !!!!
if any pls PM me and I will add ur names too !!!
Thank you so very much Jyo... It really meant a lot to me...
Thanks to all the girls of ICG... I love you all... *hugs*
This is my thank you dance
This is for Jyo
This is for my darling Harshu
Love you all