[QUOTE=Muskaan.Musky]
It must have been a rainy day when you were born, but it wasn't really rain , the sky was crying because it lost his most beautiful angel...

Look outside its so pleasant moments sun is smiling with you trees dancing for you birds singing for you because last night i asked them all to wish you happy birth day!

On ur special day... may dis day b filled with da warm sunshine of luv, & da bright rainbow colors of laughter. happy birthday!
Omigosh !! thank u sooo much rashi !!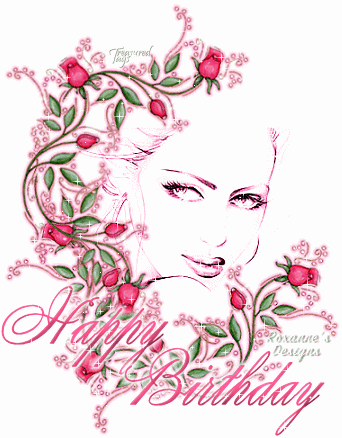 ON THE PAGES OF ROSES
WITH THE INK OF MOON LIGHT
WITH THE HAND OF LOVE
A PEN OF PRAYER HAS WRITTEN ONLY 2 WORDS 4 U...
"HAPPY BIRTHDAY"
MAY ALL UR WISHES COME TRUE
GOD BLESS U
Thanks a lot arshi !! Sooo very sweet of u !!
Thanks a ton madhu !! muahh !!
...

Well , we tried to our best to make it special for you ..Hope you like it .One behalf of all saathiyans, rajians
-Yours musku-