M Says to A : " Our relationship needs a closure."
M Means: " I mean come close to me.
This is what I wanted you you to tell Nidhi"
M Says to A : " It is friendship only from your side"
M Means: " I always wanted to have my wicked way
with you but Nidhi made me wicked instead"
M Says to A : " It could be our last meeting"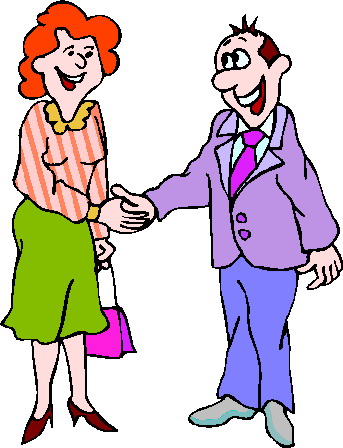 M Means:" Last meeting in person but what is technology for, I'll be there with you on
and
, after all Nidhi spent so much money on expensive gadgets only for this"
M Says to A: " Be patient with Nidhi"
M Means: I would have liked to see Nidhi as a patient

but that girl is blessed with good health and luck. Must be all the pasta and noodles she eats.
M says to N: "I am like an an older sister"
M Means: " I would have preferred to be your Boss's wife"

M says to N: " I will never come between you and Ashu"
M means: "When have I ever left the place to come back"
M says to N : "Sorry is a small word but has greater meaning"
M means: " My aim is to make you Sorry for coming between Ashu and Me.