Originally posted by GanBarunFan
8 it is!!!...sorry yaar if I appear i'm going crazy!!!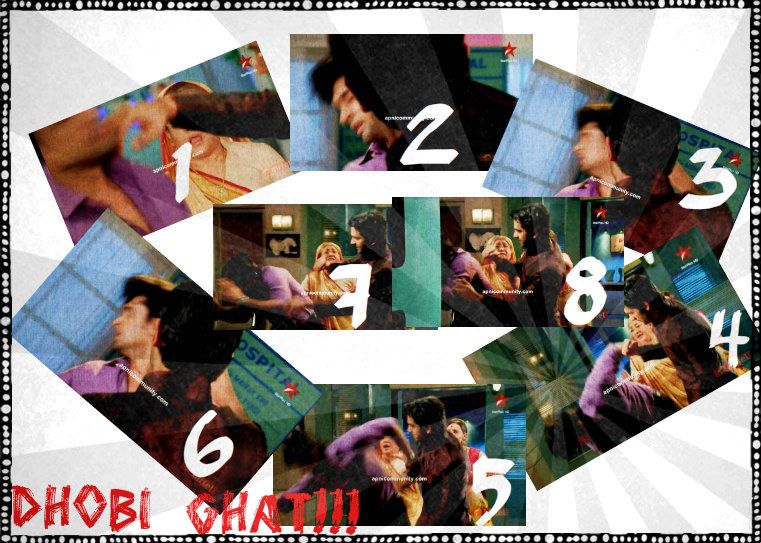 Seems like you are not only pagal..
Thank you for the pic treat GD..
I am yet to watch the episode.. Can at least see this for now and be happy until I actually see the episode..


Edited by Ishii99 - 04 September 2012 at 9:55am