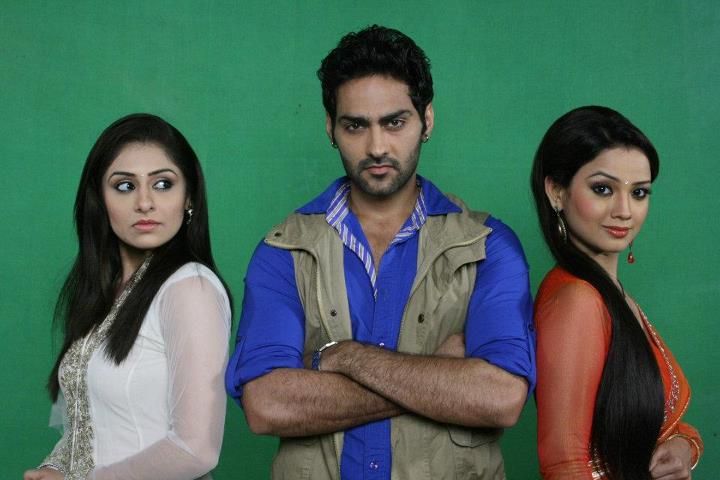 This link is for just random chatting on this forum , who ever is online can chat here on this thread you are online...
No Bashing Guys
and no discussion about actors private life's please and no fighting/ arguing with each other
PS: If you want to change the title make me know here.
We should create members list. who is interested PM Me.
Member's list
Hit the like button if you want be included in the member list or PM me.
Ahlem - Ahlem
rihab-ankifan - Rihab
jaso49311 - Jasvee
Ankitaluv - Saina
Debalina_Paul -
Anasuya43 - Anasuya
Moshi234 - Mehak


Edited by Ahlem - 26 December 2012 at 11:30am