Hey guys,
You know how my head has been swimming with VirManish ideas ever since I fell in love with them
Some of them have been penned down in the form of the OS (Together Forever that I've recently started) and some others still form random ideas in my head.
So here's the basic idea to a new VirMan FF I would love to write about. But I'm sure whether it will be well received or not.
The parts will each be divided into 2 halves, one narrated by Viraat, the other will be from Maanvi's point of view. It will be a Hinglish story i.e; English story with Hindi dialogues. it's my first attempt writing hindi. So chappals are most welcome, but I'd really be grateful if you guys point out my mistakes and help me improve.
Main Characters:
Viraat Vadhera - (24 years old) The typical, most arrogant kind of guy that can exist. Loaded with money and attitude, he is the last person you'd want to cross.
Beware, when Viraat is here...there is plenty of reason to fear.'
Maanvi Chaudhary - (24 years old) The kind of girl you'd never want to anger. Insanely rich and snotty, this girl redefines the meaning of 'good girl gone bad'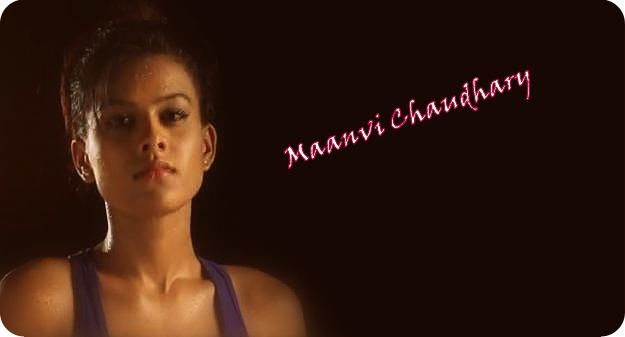 BACKGROUND:
In this story, the protagonists Viraat and Maanvi are BOTH the kind of people you wouldlove to hate. They're both far from perfect, and the very last people on earth to be nominated as ideal people. They both have their secrets; they both have their dark pasts coincidentally, WITH each other. They studied together in school, but after what happened at their 12th class farewell, they left town to pursue their dreams, or rather run away from the mess they had created.
Six years later, they're back in town, unaware that the other is in town as well.
What happens when they bump into each other after so long? What was it that had happened six years ago, that made them both run away? How had it happened? Why had it happened? How were Viraat and Maanvi connected to it?
To find the answers to this, stay tuned to...
Hate How Much I Love You So - A VirMan FF
PS: Only if you guys really like the plot, I'll go ahead with it...
-Ankita


Edited by ..Ankita.. - 22 November 2012 at 10:21pm