Originally posted by turags
mudra...
i wish someone explained physics to me so clearly in my school days
...this tops the whole thing:
3) Objects A and N get attracted towards each other only in the absence of the bigger object M... and get repelled otherwise.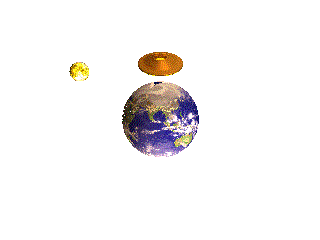 you mean , you wanted to have KTLK baarah saal pehle??
Thank you dear BTW..


Edited by mudraswathi - 03 September 2012 at 5:18am