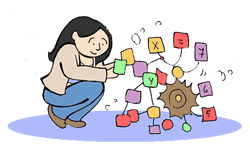 1)Draw a circle of radius 12 (your own units) with centre M. Take a point A (anywhere)... you can easily prove that A always falls inside the circle
2) The triangle AMN is an isosceles one... length AM = length AN, but the distance between M and N is infinite.

3) Objects A and N get attracted towards each other only in the absence of the bigger object M... and get repelled otherwise.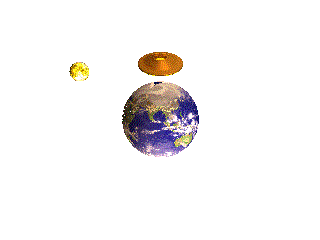 4) The periodic motion of the points A and N is always a function of time with the amplitude measured in terms of sanity.
5) Every action of M has an equal and opposite reaction by J.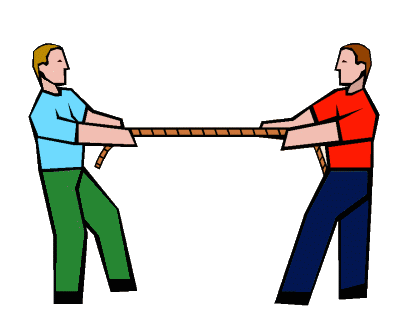 6) When the A reacts with N in the presence of M, the energy produced is uncontainable.. a blast is compulsory...

7) Age and maturity are inversely proportional to each other
8) Time is relative...for interns -- it is 3 times faster, for M -- it runs 12 years behind and for a normal calendar it goes at half of its pace.

9) All tracks (paths) point towards the direction M