CHARACTER SKETCH:


Maan Singh Khurana: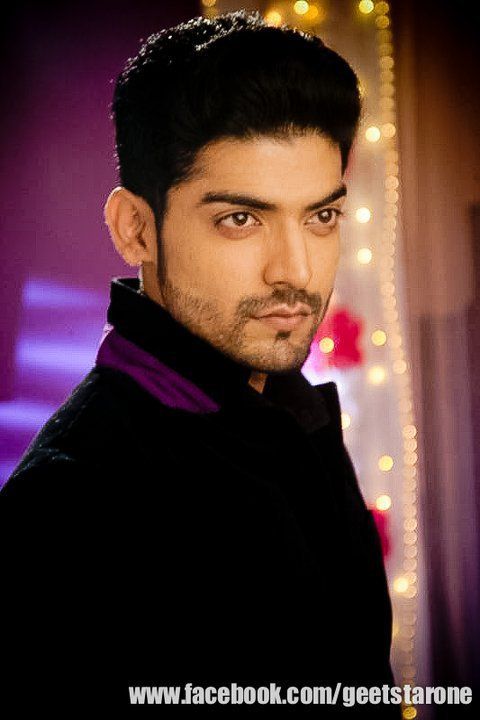 MD of Khurana's construction. Deeply in Love with his Love cum wife Sameera nd was happily married to her until the cruel game of destiny separates them for forever


Sameera Handa/Khurana: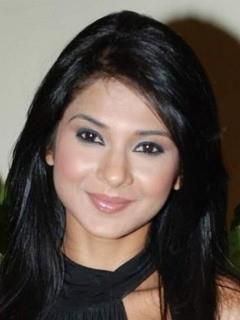 Flight Lt. Sameera Handa who is in Love with Business tycoon Maan Singh Khurana nd happily married to him but a twist of fate nd she left him nd this world forever. Cousin sister of Geet who loves her to the core.
Geet Handa/Maan Singh Khurana:
A Dreamy girl who always sees dream of her prince charming who'll be as romantic as Ranbir Kapoor... Loving sister of Sameera nd apple of everyone's eyes. her parents died wen she was 2 years old nd since them she lives with Sameera nd her parents who loves her to the core... Geet's best friend is her Sameera Di nd for her she can do anything... for her happiness she married Maan as per her last wish sacrificing all her dreams for her Di but den didn't even realize that wen did she fallen in Love with Maan nd wen he became her actual prince charming.
Arnav Handa: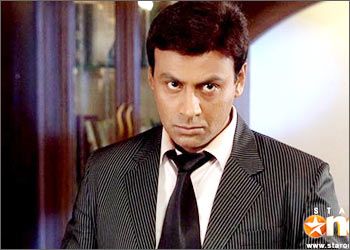 Geet's Loving Bade Papa nd Sameera's father. retired Captain of air force
Madhu Handa: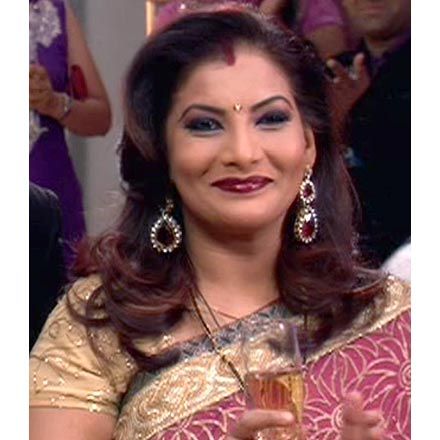 Geet's Loving Badi Maa nd Sameera's mother... Loves Geet to the core but be stern woth her at tymes just like a typical mother but she never differentiate between Sameera nd Geet
Savitri Devi: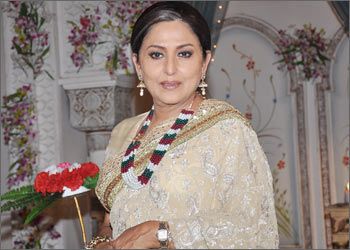 Maan's Grandmother nd head of the family. Sweet nd lovely lady. Loves all her grandchildren but Maan more.
Dev Singh Khurana: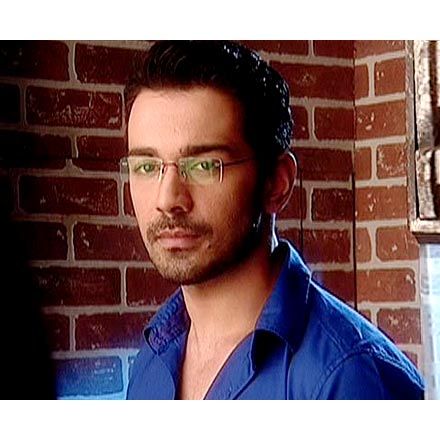 Younger brother of Maan. good at heart nd always admires his elder brother. Married to Nayantara
Nayantara Khurana:
Wife of Dev. A cunning nd envious Lady who just want power, luxury nd money. Jealous of Geet as she gets more attention in house
Vikrant aka Vicky Khurana: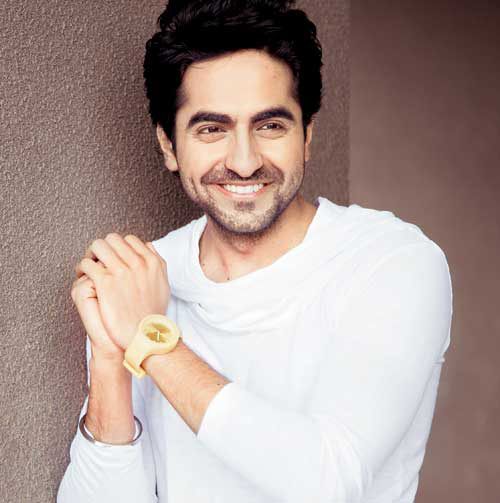 (Cant help it... i just Love him in "Vicky Donor")
younger brother of Maan nd Dev nd twin brother of Annie. cheerful, jovial, loving, caring, funny, witty all at the same tym... always loggerheads with Annie. in Love with Savera, Geet's best friend
Anvesha Khurana(Annie):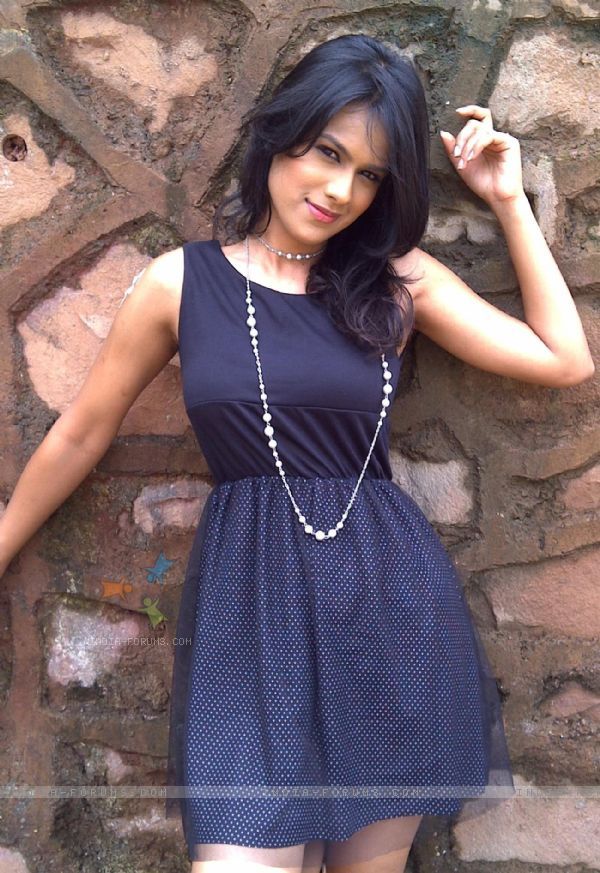 Maan's younger sister nd lyf of Khurana's house. Good friend of Geet nd always hell bent on teasing His brother Vicky...

Savera Kapoor: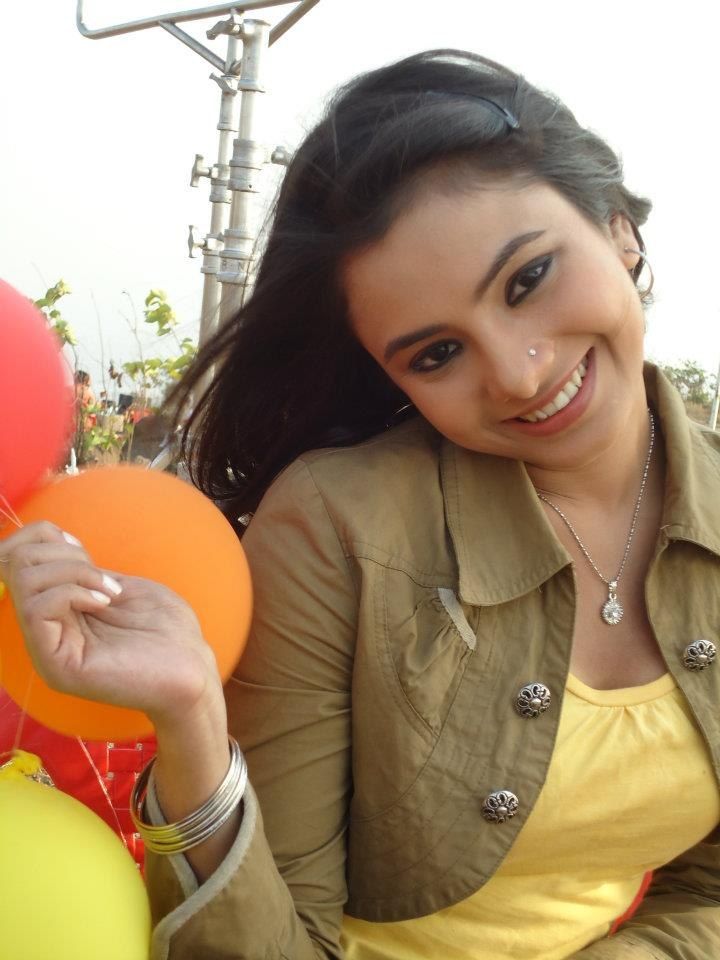 Best friend of Geet nd knows her inside out nd always been woth her through thick nd thin... in Love with Vicky deeply
Vidyut Singh Shekhawat: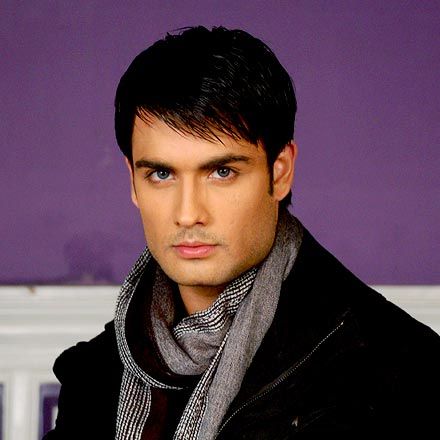 (Ok dont kill me for this... Kill Sana Maaneet nd Madhubala team for it... i cant find anyone better
)
Captain of Indian Air Force. Maan's best friend since childhood nd obsesslively in Love with Geet nd proposes her but Geet had always seen him as her good friend nd before Geet could think of his proposal she's married to Maan nd now Vidyut thinks that she betrayed him for money


Edited by aakritisri1111 - 03 September 2012 at 2:17am